---
Fundamentals of Music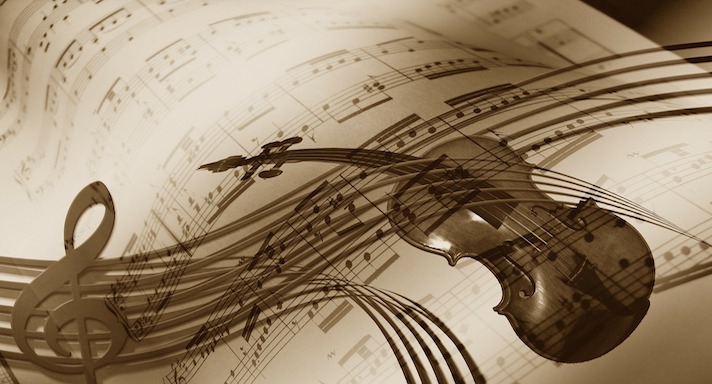 Course Features
Course Details
---

Course Overview
Fundamentals of Music covers the basic fundamentals of music. This course develops a foundation for students of what music is, the different instruments in the various families of musical instruments, musical periods, select composers, and musical genres and styles.
Course currently in development.
Course topics include:
What is Music?
Music Basics
String Family
Percussion Family
Brass Family
Woodwind Family
The Human Voice
Music Ensembles
Musical Periods of Western Music
Musical Styles and Genres
Fundamentals of Music Sound
Music Appreciation is taught by Acellus Instructor Dr. Adrianna Marshall
---

This course was developed by the International Academy of Science.
Learn More