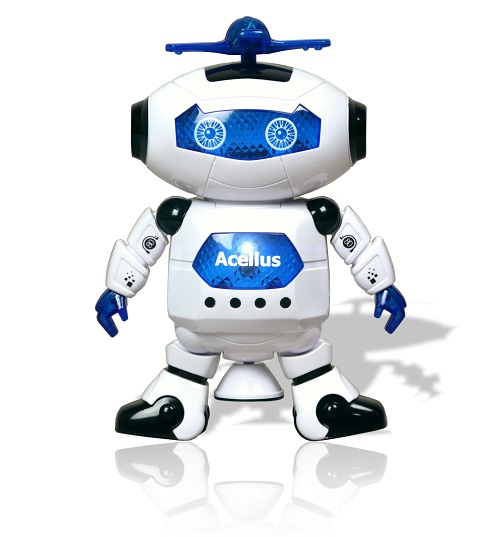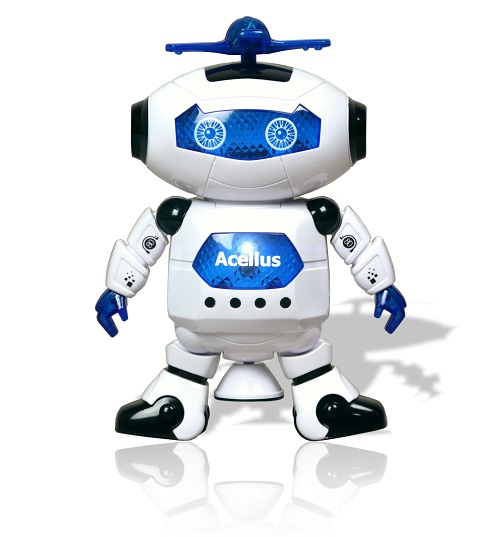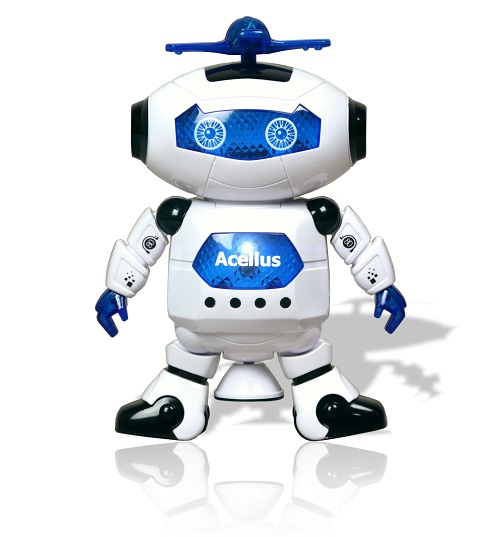 A Cohesive 10-Year Initiative Connecting STEM and CTE
Empowering Today's Students to be Tomorrow's Innovators
Acellus STEM-10 is a major initiative engineered to significantly increase the number of students prepared for high-tech careers right out of high school.  Rather than the usual games or dancing robots associated with STEM, this program is a serious educational endeavor.  STEM-10 is a cohesive 10 year program that starts with students in the 3rd grade.   The first 6 years of the program focus on STEM instruction, starting with coding in the 3rd grade, and adding complexity each year.  In the 9th grade, students then branch into a Career and Technical field that matches their interest.
The Acellus STEM courseware acts as a catalyst for Acellus CTE (Career and Technical Education) programs, focusing students on the CTE Pathway that best fits their interests, skills and career goals.  Students completing Acellus CTE courses are empowered with marketable skills and industry certifications, allowing them to pursue a college degree, or enter the workforce immediately after high school.
Acellus CTE courses incorporate the needed academic anchor standards, along with the career and life-skills essential for success in the real-world.  Acellus CTE courses are standards-based, and prepare students to earn industry recognized credentials.  These credentials are extremely valuable as they let employers know that this student is work-ready day one.   This endeavor will greatly impact the number of highly trained graduates entering the STEM workplace, including women and minorities.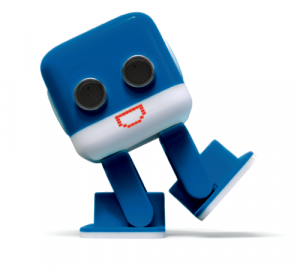 In the second year of STEM-10, 4th grade students are introduced to a sophisticated new dancing robot called AC-D2 which is equipped with snazzy lights, ultrasound sensors, and multiple motors.  AC-D2 comes ready to move. It can sway, twist, and dance around with approximately 10,000 possible step combinations giving it great style on the dance floor.
Students learn to program this more advanced robot through the 4th grade Acellus coding course, which teaches students the syntax needed to program in JavaScript.  This allows students to engage in serious coding tasks that will control the robot's personality and movements.