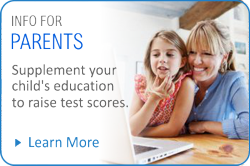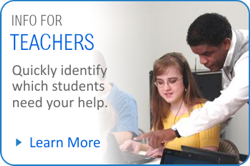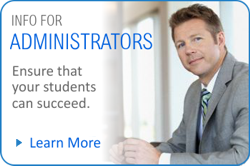 The Student Experience
The Acellus Student Interface is designed to provide everything students need to successfully navigate through the learning process.



Watch the video for more information.
Mission Acellus:
Reforging the Core of America
Through Education
Learn about the Acellus Learning System and some of the ways it is being utilized by schools to help students succeed.


Learn how you can get involved.