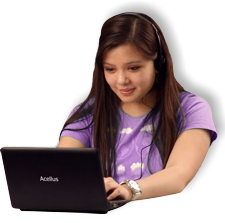 Acellus Help Grant
This is a special initiative of the International Academy of Science to help schools implement effective pilot programs in technology, in preparation for large scale deployment opportunities which will become available under the new Student Support and Academic Enrichment (SSAE) block grant programs.
The Acellus Help Grant covers 100% of the tuition for your staff to attend the 3 day training course, and 50% matching grants to cover the cost of setting up Acellus pilot programs at your school to implement Blended Learning Programs, Independent Study Programs, CTE Programs, and to offer College Board approved AP courses. These pilot programs will help you prepare for full deployment as soon as the SSAE grants become available.
About Acellus – Acellus is a highly tuned, highly refined learning program that enables teachers to match the right student with the right content at the right time. Acellus is the only blended learning system that utilizes I2 (Intelligent Interaction), which technology enables it to cater the educational content to the individual skill set of each student through customized personal instruction. The end result is that many students who were struggling and at risk of dropping out are able to fill in the gaps needed for success and, over a short period of time, gain back the confidence needed to succeed in school, the workforce, and life.
Additional information can be found here: http://www.science.edu/Now
Apply for an Acellus Grant