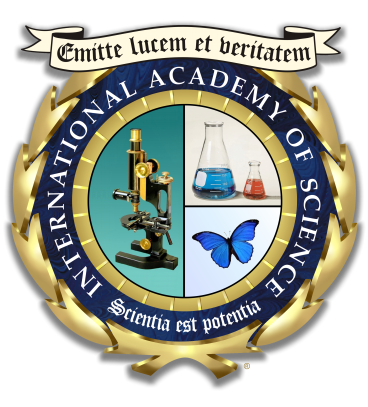 Programs and Initiatives
Acellus, a project of the International Academy of Science, is an online education system that is revolutionizing learning for millions of students worldwide. Schools are switching to Acellus courseware because it works and because it is extremely affordable.
The International Academy of Science offers fellowships to undergraduate students seeking a practical, hands-on, applied educational experience.
The graduate programs of the Institute of Science and Technology (IST) prepare students with the practical experience and in-demand skills needed to be able to succeed in the workplace. IST offers advanced degrees in business administration, distance education, computer science, cybersecurity, and sustainable energy.