Bachelor of Applied Science
Today's best workplace opportunities require advanced technical skills and training. The Institute of Science and Technology (IST) offers a Bachelor of Applied Science degree program designed to help students acquire the skills needed to transition into high-tech fields for which there is a shortage of qualified professionals.
The undergraduate degree programs of IST are hands-on, applied programs in which our students learn how to solve real-world challenges gaining requisite practical experience. Students completing our degree programs are job-ready with the knowledge and skills needed for successful careers in demanding high-tech fields.
Majors:
Cybersecurity
There has never been a better time to consider a career in cybersecurity. By 2021, there will be an estimated 3.5 million unfilled cyber security positions available.
Cybersecurity professionals are responsible to protect sensitive data from being compromised in a variety of computing environments.  A single breach can disrupt the lives of millions of people and can cause major organizations to go out of business. To prevent these attacks, cyber security professionals must mitigate risk by employing a number of security strategies such as threat detection, encryption, and user authentication.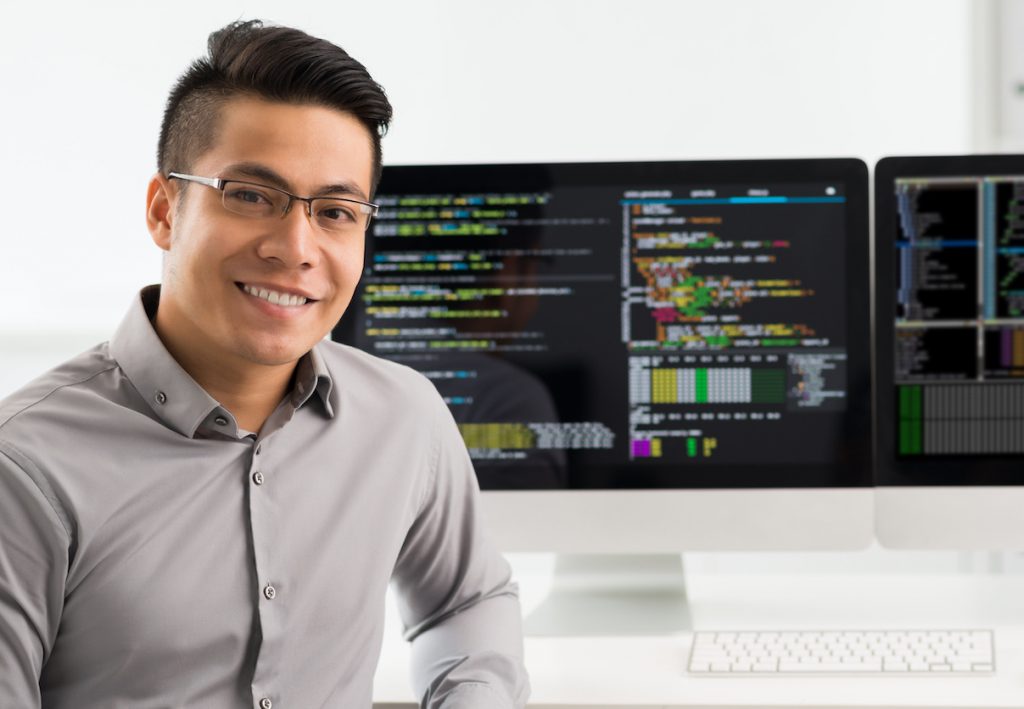 Digital Media
Majoring in digital media provides an opportunity to learn digital filming, lighting, sound, digital editing, and state-of-the-art rendering techniques. Students in this specialization also have an opportunity to work with the development of scripts and directing video production segments. Appropriate messaging, special effects, use of green screen, and successful on-location techniques are also covered.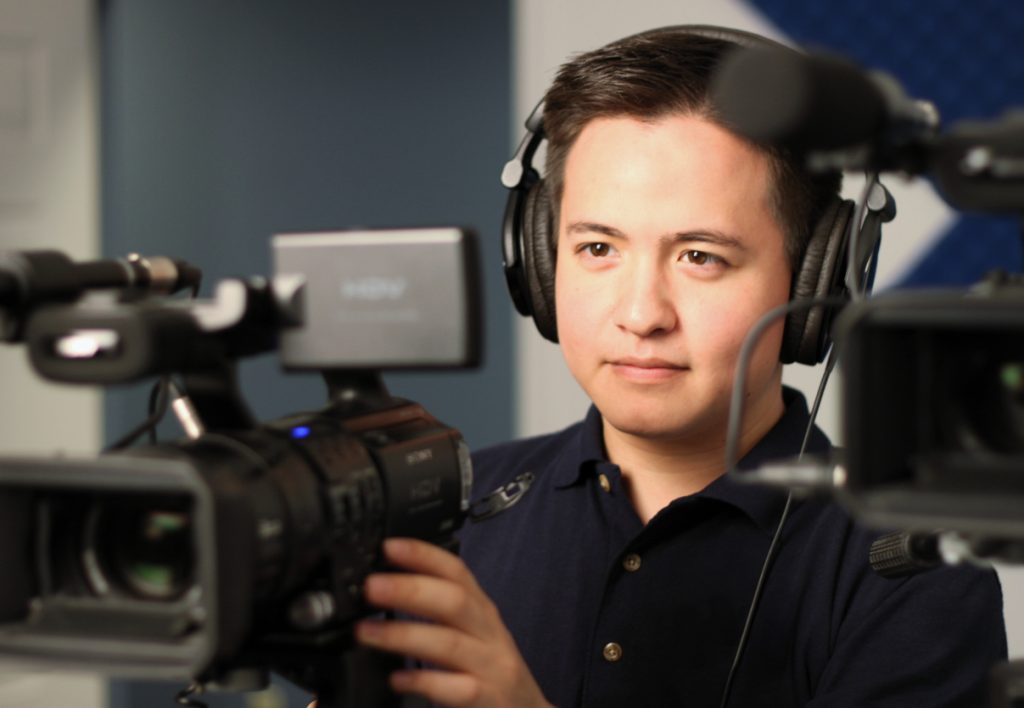 Computer Science
Students studying Computer Science at IST will garner a wealth of educational and research experience in high-tech computer-related technologies. Students will be given the opportunity to gain valuable hands-on experience in areas such as:
• High-Speed Computer Networking
• Data Security including Encryption and Authentication
• Circuit Board Layout and Design
• Verilog Chip Design
• Large-Capacity Storage Systems
The areas of study are aligned with rapidly expanding industries, which possess tremendous growth potential. Expertise with these cutting-edge technologies will help prepare students to be competitive in today's high-tech job market.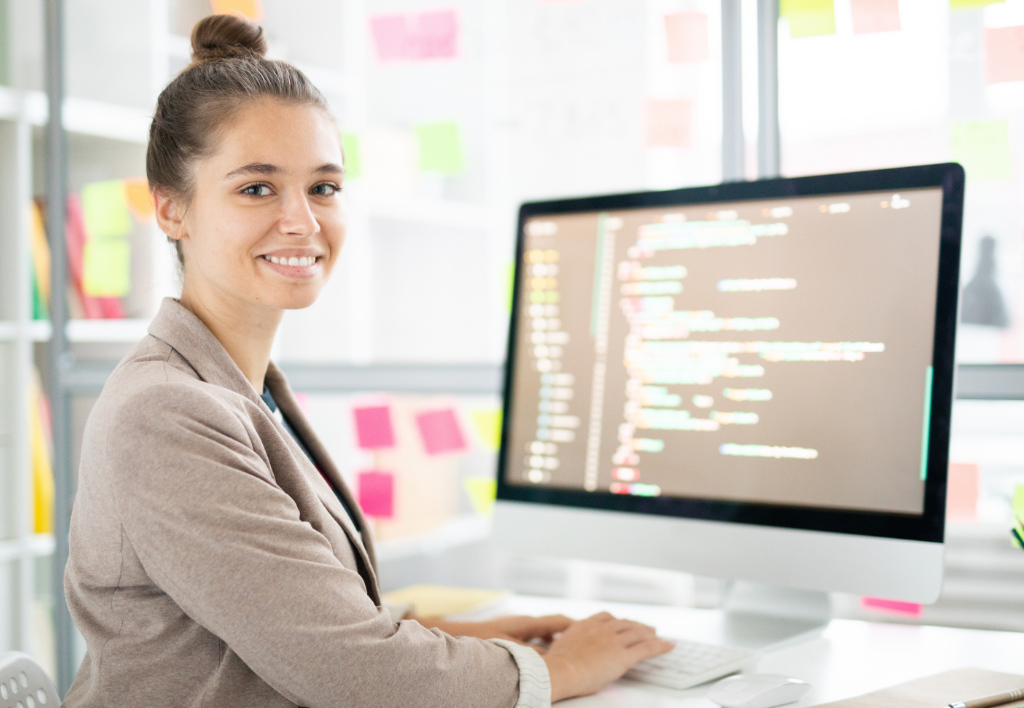 Educational Technology
A major current trend in education is the movement toward STEM education and computer-based learning systems. The International Academy of Science is a world leader in the development and deployment of courses in the Acellus Education System. This specialization prepares students for a wide variety of career opportunities in this rapidly expanding industry including digital curriculum development, learning system support, installation and support of STEM education labs, computer graphics design, and management of student information systems.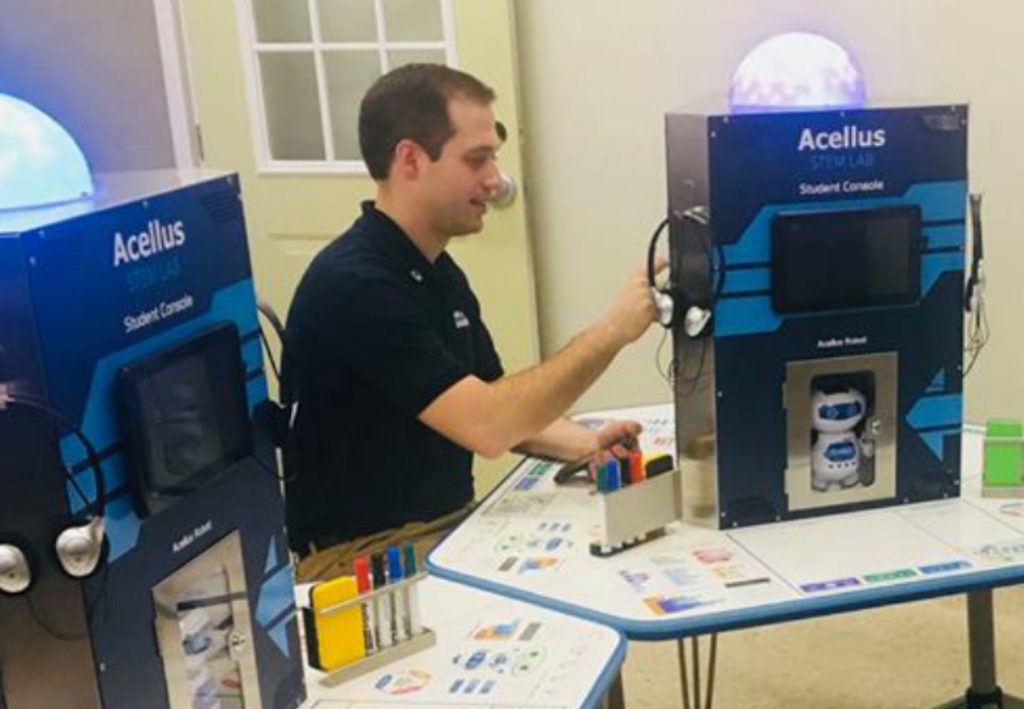 Apply for a Scholarship:
The Institute of Science and Technology offers scholarships to cover the full-tuition of earning an undergraduate degree. Scholarships are funded through charitable contributions from local businesses to increase the number of students entering careers where there is a shortage of qualified professionals in the Kansas City region.
Rather than evaluating scholarship applicants based on GPA, IST looks for candidates who are serious about completing the program and intend to enter a career in their field of training. Subject to available funds, students are permitted to keep their scholarship so long as they maintain passing grades and attendance.
Attend an Information Session on Campus:
Thursday, May 9, 2019 – 4:00 PM
11020 N Ambassador Drive,
Kansas City, Missouri 64153