---
New "Instructional Standards in Education" Course
For students interested in pursuing a teaching or administrative career in education, Acellus now offers the "Instructional Standards in Education and Training" course that gives an eye-opening overview of what to expect and how to prepare.
The course provides an abundance of practical and valuable information and insight, delivered by veteran Acellus teacher Todd Edmond, who draws on a wealth of experience from his own teaching career.
Beginning with the preparation necessary to become a teacher and continuing with getting a teaching job, creating lesson plans, organizing self and classroom, and meeting the basic day-to-day requirements and responsibilities of teaching, Mr. Edmond also includes strategies on how to cope with the inevitable behavior challenges in the classroom. Other course highlights include recognizing different teaching and learning styles, establishing a tone of respect and fairness in the classroom, and practicing overall good teaching ethics and attitudes.
"Instructional Standards in Education" gives students a well-rounded introduction to a career in education. For more details about the course, see Instructional Standards in Education and Training.
Recommended Posts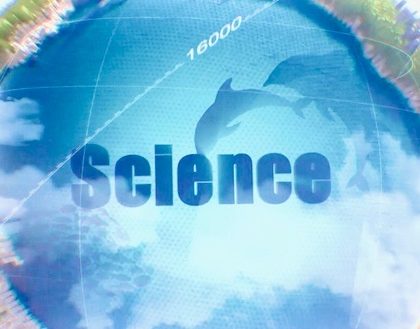 April 28, 2022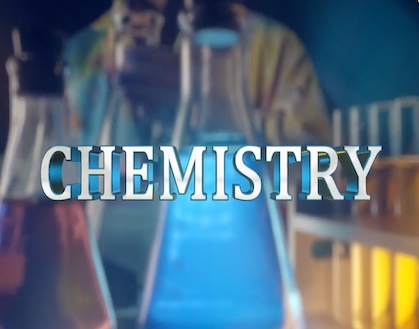 April 27, 2022