---
Acellus Expands High School Language Electives with French I
High school students wishing to study French as a second language now have that opportunity with Acellus' newly released "French I" course. A major objective of the course is to help students become conversant in French in a variety of situations and environments.
The lessons present sets of words and then use them in common phrases that students will most likely need to understand and may want to use. Students learn to converse on practical subjects such as types and styles of clothing, places to go in the city, objects they would see and expressions they would hear in the classroom, and how to exchange phone numbers and email addresses.
To further broaden students' exposure and deepen their appreciation for the language, each set of words/phrases is introduced with a brief glimpse of its setting in historic and modern French culture. The topics covered and the cultural side-notes are particularly relevant to students, making the course both interesting and useful.
A notable feature of the course is the teaching style of the instructor. Madame Carey uses music, her passion for everything French, and her gift to connect with students to make this an engaging course.
For more information on the course, see French I.
Recommended Posts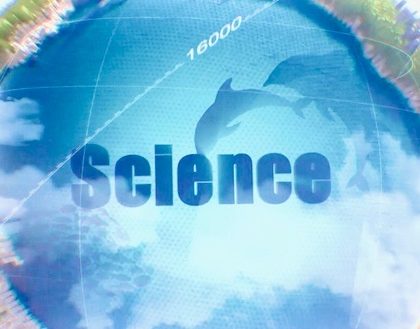 April 28, 2022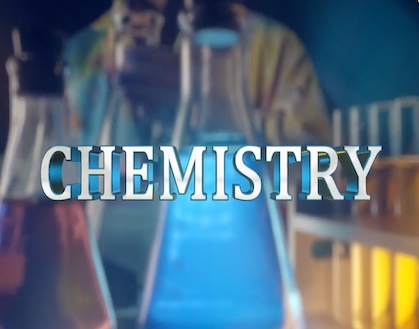 April 27, 2022