---
New and Improved Placement Exams 
The Placement Exams are quite often a student's first introduction to Acellus. As such, we want this experience to set the mode of how stimulating and engaging these courses are; yet, what student enjoys an exam? Even more, what students enjoy an exam on concepts they haven't learned?
Our challenge was to assess students' knowledge adequately enough that we could determine their current academic level and yet keep them pumped up and motivated at the same time. We took the challenge head-on and made some enhancements: The Placement Exams no longer jump right in with difficult questions. Instead, they start with the 'Wow Factor.'  The students are first presented with a video that gives them a flavor of some of the exciting (and sometimes comical) moments from the courses they will be enrolled in. Once students are onboard, the purpose of the Placement Exam is described to them: They need to do their best; if they haven't been taught the material in question, they can click a button to 'Please Skip.'
The new Placement Exam experience is short, upbeat, and designed to get the job done.
Recommended Posts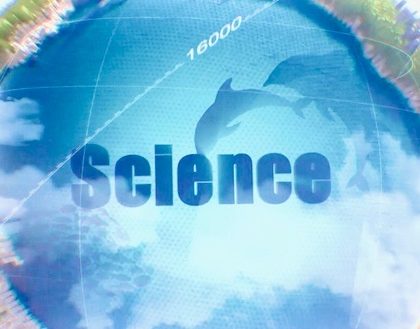 April 28, 2022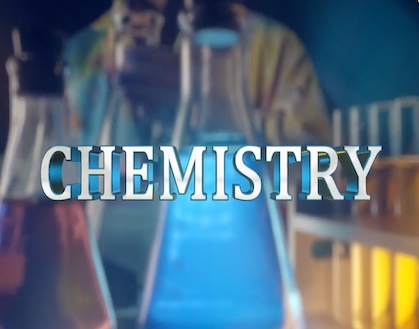 April 27, 2022