---
New Acellus Feature: Students Can Now Upload Assignments
Many types of student assignments need to be uploaded to the teacher for grading.  The process of uploading homework in Acellus has now been significantly expanded with the new Acellus student upload feature. With the new feature, assignments can be uploaded to teachers digitally, either in the form of a text document or as an image.
When students click the 'Special Lessons' button and find they have an assignment to do, they can click 'Add Work' to have the option of creating a document or an image that they can then 'Turn In.'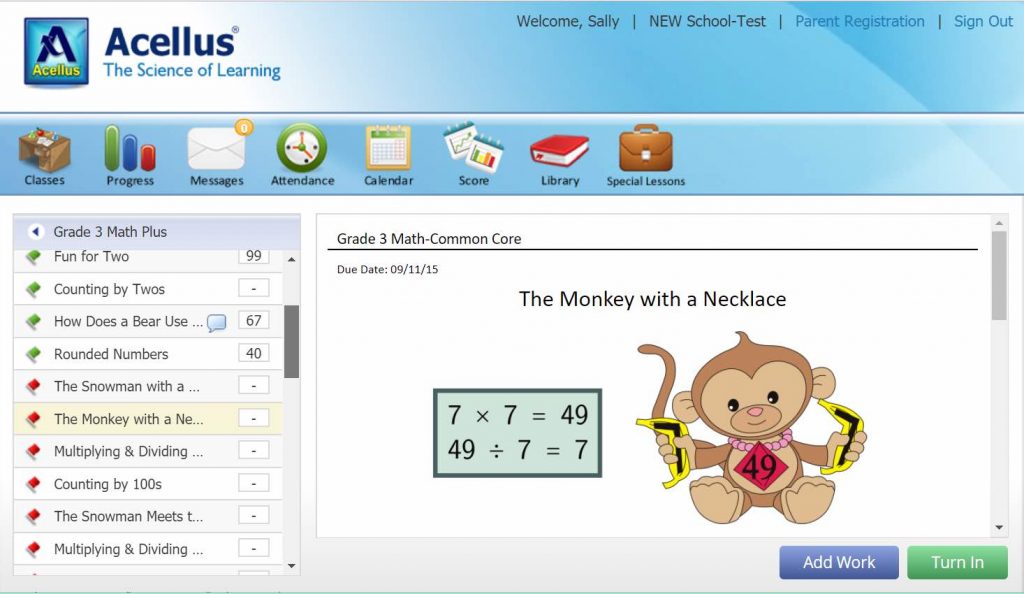 By choosing 'Upload a Picture' on a mobile device (including Acellus locked-down devices), students automatically activate that device's camera and can snap a picture of their work. They can then make adjustments and re-snap the picture or 'Save' it to work on later. Once they are satisfied with the picture, they can "turn it in"  for their teacher to review.
Students can also choose to create a text document without leaving Acellus, which, in addition to the convenience, eliminates the issues of file and text editor compatibility.  The document is saved with the assignment and can be revised until the student clicks 'Turn In'.
Once students submit their work, they can no longer make any changes. However, they can still see what they submitted by clicking the 'View Work' button for that assignment. They will also see that in their list of Special Lessons, the flag for that assignment has turned green. After the teacher grades their work, students will see their grade plus any comments the teacher may have made.
For Teachers, student work is integrated into the existing 'Onsite Lesson Resources' section. When a student uploads work to be graded, it is indicated by a 'Needs Grading' icon that looks like a pen.
When teachers access the 'Onsite Lesson Resources' from 'My Desk' and see the 'Needs Grading' icon next to one of their classes, they can click into that class and see which students have completed the assignment. The 'View Work' button next to each student's name allows the teacher to review and grade the assignment.

Now teachers can view the work, enter a grade, mark the status of the assignment (None, Complete, Late, Missing, Incomplete, Excused), and make brief Comments to their students all on the same page, without having to navigate to other pages to perform these functions.
The new "Upload Work" feature of Acellus will provide new options to students and teachers to streamline the learning process and increase education productivity.
Recommended Posts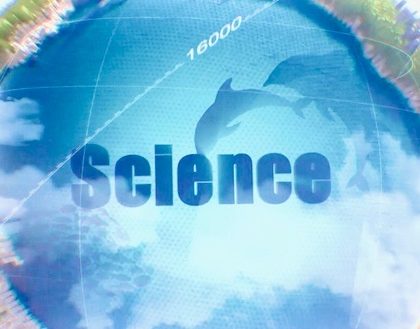 April 28, 2022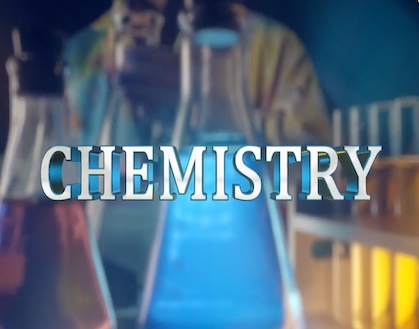 April 27, 2022