---
Credit Recovery Feature — Teachers Can 'Assign All Concepts'
Acellus recently created a feature that allows teachers to instantly put struggling students into the Credit Recovery Mode — for any class at any time. (See details on my Credit Recovery Mode post).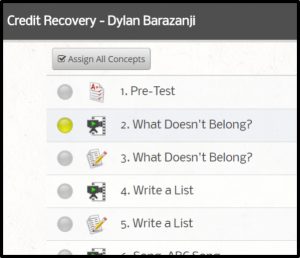 One of the advantages of the Credit Recovery Mode is that teachers can personally assign the topics the students work on, customizing their study to just the concepts they missed.
However, there are occasions where a student needs to study all of the concepts instead of only a specific few. Rather than having teachers mark each concept individually, they can now click 'Assign All Concepts' — saving time for the teacher and letting students immediately begin their work.
Recommended Posts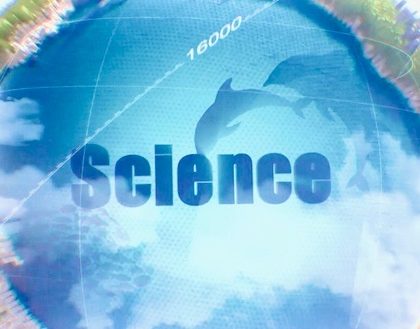 April 28, 2022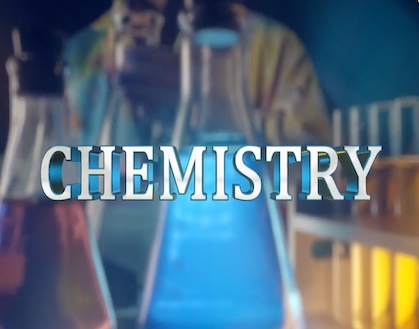 April 27, 2022