---
Acellus Adds New STEM for Elementary — Elementary Engineering
We have recently released a new Acellus STEM course for elementary schools – Elementary Engineering. This is a course we believe will capture the imaginations of young students while at the same time introduce them to a myriad of possible careers in the engineering field.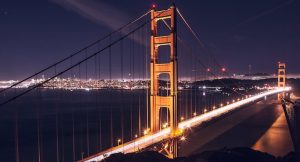 The new course is designed to stimulate these young minds with a basic understanding of the engineering design process and give them actual practice in applying it. At the same time, it exposes them to a wide sampling of engineering fields that exist today.
Beginning with electrical, mechanical, chemical, and civil engineering and then branching out to new fields such as computer, biomedical, aerospace, and nuclear engineering, the curriculum presents an overview of 14 different engineering fields. As students proceed through the course, they solve problems and work on projects in which they apply the engineering concepts they have learned.
During the course, the students meet some of the legendary engineers of all time, including  Leonardo da Vinci, Thomas Edison, Alexander Graham Bell, and Benjamin Franklin, and study the contributions they made to engineering.
Students are also exposed to some of the great engineering feats of our time, such as the Eiffel Tower, the Panama Canal, Hoover Dam, the Golden Gate Bridge, and learn about the engineering challenges they posed and how those were identified and solved.
Learn more about the Elementary Engineering course and see a sample lesson.
Recommended Posts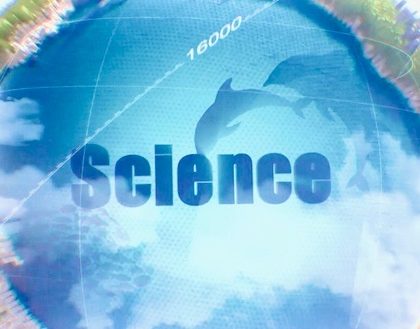 April 28, 2022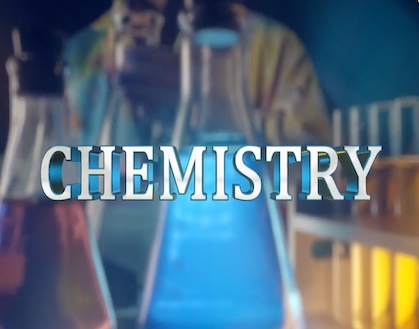 April 27, 2022