---
Acellus Provides New "Standardized Test" Report
Acellus has added a new feature to the School Performance Reports: the Acellus Standardized Test. This is a Norm-Referenced Achievement Report that allows schools to compare final exam scores on the Acellus courses taken in their school to the National Norm.
The report also provides statistical data to help in analyzing sub-populations within the school.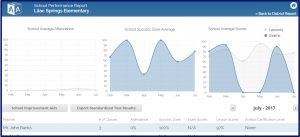 To access this new report, launch the 'Performance Reports' (available to teachers as well as district administrators) from 'My Desk.'
Click on the new button 'Export Standardized Test Results' and select the school year you would like to export. All of the Acellus courses the school used during that year will be listed on the spreadsheet — with the National Norm below each one.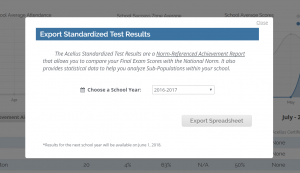 The report shows what percent of the students met or exceeded standards and how they compare to the Norm-Reference:
Level 1:  Standards Not Met            0 – 60%
Level 2:  Standards Nearly Met      60 – 70%
Level 3:  Standards Met                70 – 80%
Level 4:  Standards Exceeded        80 – 100%
We believe this new Report will be a significant feature for schools using Acellus.
Recommended Posts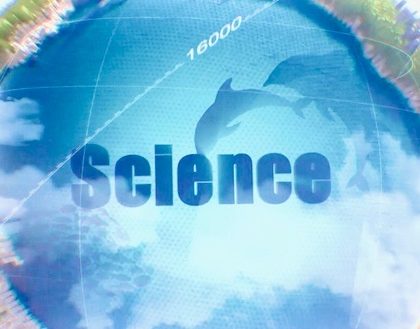 April 28, 2022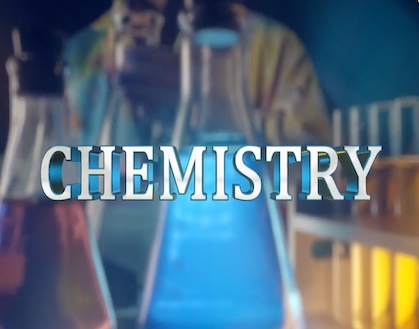 April 27, 2022