---
Acellus Adds Teacher Lesson Upload Support
Support for PDF files has now been integrated into Acellus. Teachers who want to add their own custom 'Special Lessons' to Acellus and courseware developers who are creating Acellus course materials can now upload PDF files without the need to install a plug-in.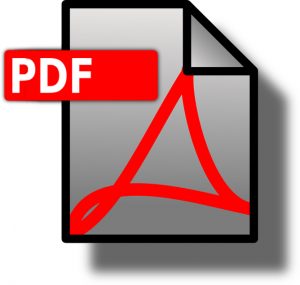 Now, when teachers want to add additional materials to go along with existing Acellus lessons, they can do so by uploading them as PDF files. These lesson enhancements can then be viewed by students on all supported devices, including on locked-down Acellus tablets.
The new feature also allows Acellus Courseware Developers who are writing or enhancing Textbooks, Onsite Lessons, or adding to the Acellus Library to do so by uploading them as PDF files directly into the system.
Recommended Posts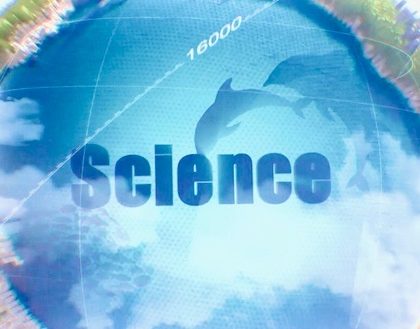 April 28, 2022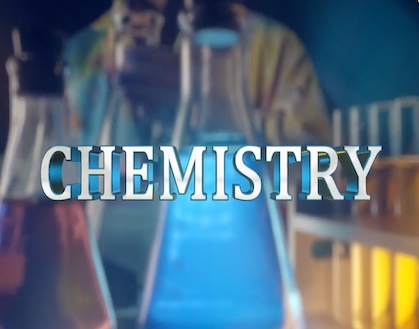 April 27, 2022