---
Optimize Learning — Become an Acellus Power School
We have learned from schools who are using Acellus that the most effective way for them to take full advantage of the system's many powerful features is through full deployment —becoming an Acellus Power School.
We call it a "Power School" because it empowers students, empowers teachers, and empowers administrators.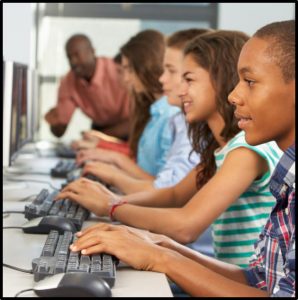 Becoming an Acellus Power School allows teachers and administrators complete flexibility in deploying Acellus, whether in blended learning models, special education, credit recovery, or gifted and talented programs, and includes ready availability of the many courses and features of the system.
Schools/Districts can become Power Schools as follows:
Pick up a Site License – This will give schools the ability to do everything they want to with Acellus without having to worry about the cost.
Get Teaching Force Trained – There are several options for training, including online, onsite, and offsite support.
Develop a Deployment Plan – We have a program to help with deployment, or we can send out a team.
You can learn more about the far-reaching effects of becoming an Acellus Power School in my recent Acellus Camp Keynote.
For additional information, check out Become an Acellus Power School.
Recommended Posts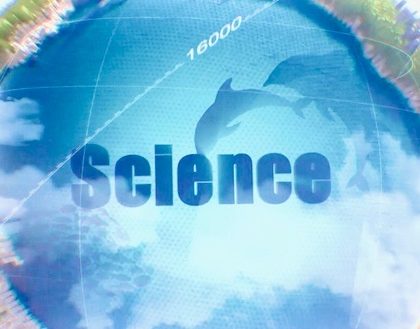 April 28, 2022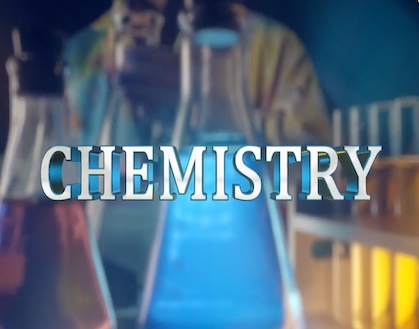 April 27, 2022