---
Acellus Releases New AP Computer Science A Course
Acellus has added a new course to it current Advanced Placement course offerings with AP Computer Science A.
This high school course instructs students on the core aspects of computer science, including how to create and implement computer programs that solve problems relevant in today's society.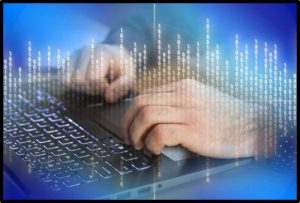 Students will also learn how to deploy programming tools and how to effectively respond to complex problems through hands-on applications and examples.
The Acellus AP Computer Science A course has been audited and approved by College Board to provide college-level instruction to students interested in the field.
Learn more about the new Acellus AP Computer Science A course and watch a sample lesson.
Recommended Posts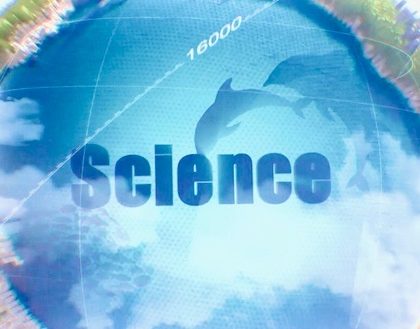 April 28, 2022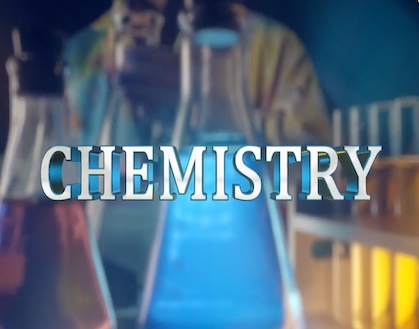 April 27, 2022