---
New Message Flag Aids Teacher/Student Communication
While teachers have had the option of sending messages to Acellus students whenever they felt a need to do so, students were only aware of these messages if they went back to the student login screen and checked their message icon.
This meant that if students were watching videos or working on problems and then logged out of Acellus without going back to the login screen, they were not aware of their new messages until the next time they logged back into Acellus.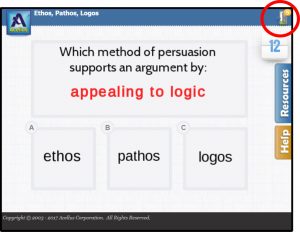 To address the need for teachers to have more immediate intervention via messaging, Acellus has added a new indicator right above the Exit Door on the student interface that shows students when they have a new message. No matter what they are working on at the time, students can immediately see the number appear, click on it, and go right into their messages.
In addition, students can now reply to teachers' messages in the same message window, without having to leave the page and go into a new message window in order to respond.
We believe these features will streamline teacher/student communication and help teachers more closely guide students realtime in their studies.
Recommended Posts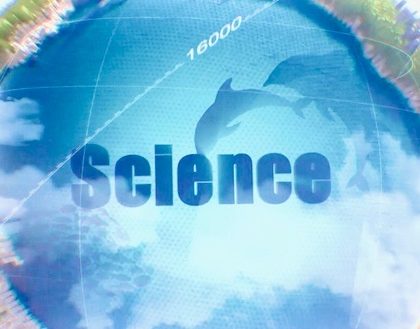 April 28, 2022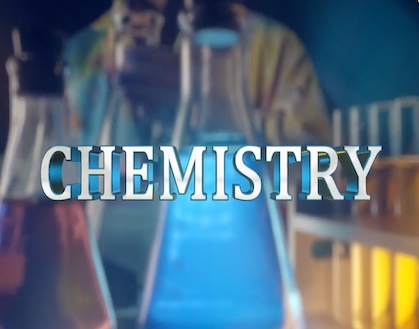 April 27, 2022