---
Students Can Now "Retake" Previous Lessons to Boost Scores
When students struggle with a concept in an Acellus video lesson, it is usually apparent by their low score after they complete the problems.
While some students are not affected by these occasional lower scores, diligent and conscientious students are, and they would even be willing to do extra work just to improve their grade.
At the same time, if a teacher — or even Acellus — were to assign these difficult lessons to the student to take over again, most students would be less than motivated to complete the work.
To solve this sensitive issue — and staying consistent with the Success Zone model — Acellus has now implemented a feature that allows students to choose to retake any lesson that they scored poorly on. Acellus gives the control to the students.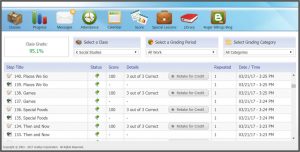 Under the "Score" section in the student interface, students can evaluate their scores on each of the different assignments they have completed and opt to "Retake for Credit" any that they choose.
When students click the 'Retake' button on any lesson, Acellus immediately takes them to repeat that particular lesson. Once they have completed it, they return to their previous position in the course.
Unless teachers expressly configure their classes differently, Acellus uses the last score from each Lesson no matter how many times the students has repeated it. These final efforts are the scores that will impact the student's grade.
In addition to giving students the option to improve their scores, this feature is designed to encourage students to assign themselves extra practice on the concepts that are difficult for them — which in turn gives them greater mastery of those concepts.
Another double-win for kids using Acellus!
Recommended Posts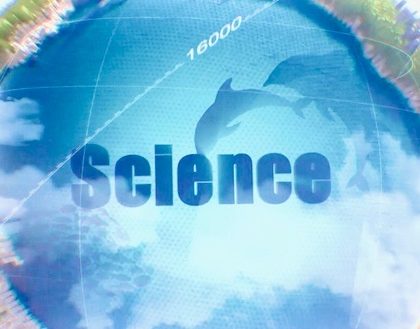 April 28, 2022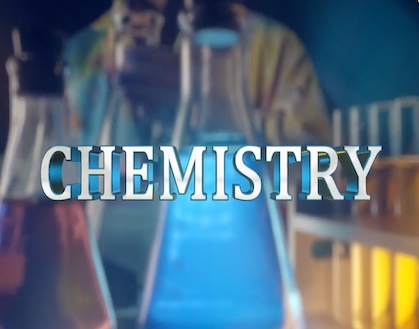 April 27, 2022