---
Acellus Now Sends Monthly Report to Parents
Acellus has added a feature to keep parents updated on how their kids are doing in Acellus. The Monthly Email Report includes Course Progress, Scores, and Time Spent, with a detailed breakout of each that allows parents to clearly see where their students are having success and where they need to make more effort.

In order for schools to utilize this feature, teachers must first be sure it is turned on in 'Class Setup' (the Acellus default is 'On'). Next, the email addresses of the parents of each Acellus student need to be entered. Up to three parent emails can be entered to receive these reports and can be added either by the teacher or by the students.
Teachers can easily add the parent email addresses using the Acellus Export/Import Tool. By including parent emails in the spreadsheet, teachers automatically set parents up to receive the Monthly Student Reports.
Once the feature is active and the parent emails set up, the Report will be automatically generated each month by the Acellus system, giving parents a way to view their child's work in Acellus and providing teachers an alternative to manually generating and distributing report cards.
The Monthly Report is broken out into three sections:
– Progress Goal – Parents can see how many steps their students were supposed to complete for the month, how many they actually completed, and a Progress Score, which gives a percentage based on the work they accomplished.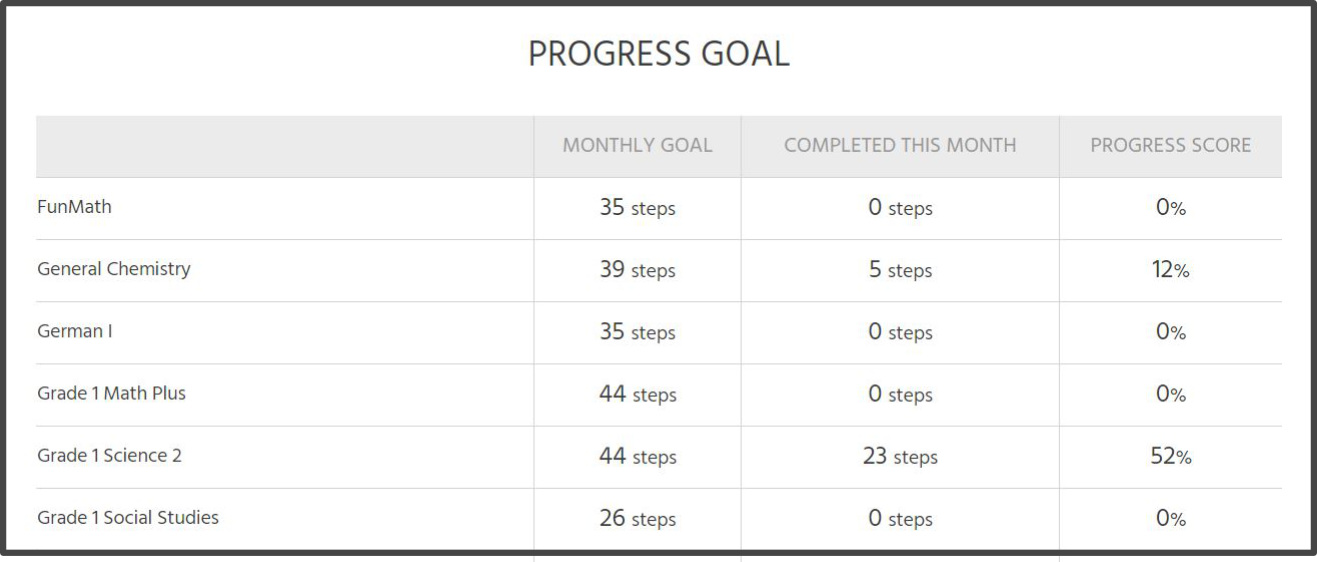 – Score Breakout – In this report, all of the work the student has completed during the month is summarized by the different components. This lets parents clearly see the percent of each component of the student's total Class Grade.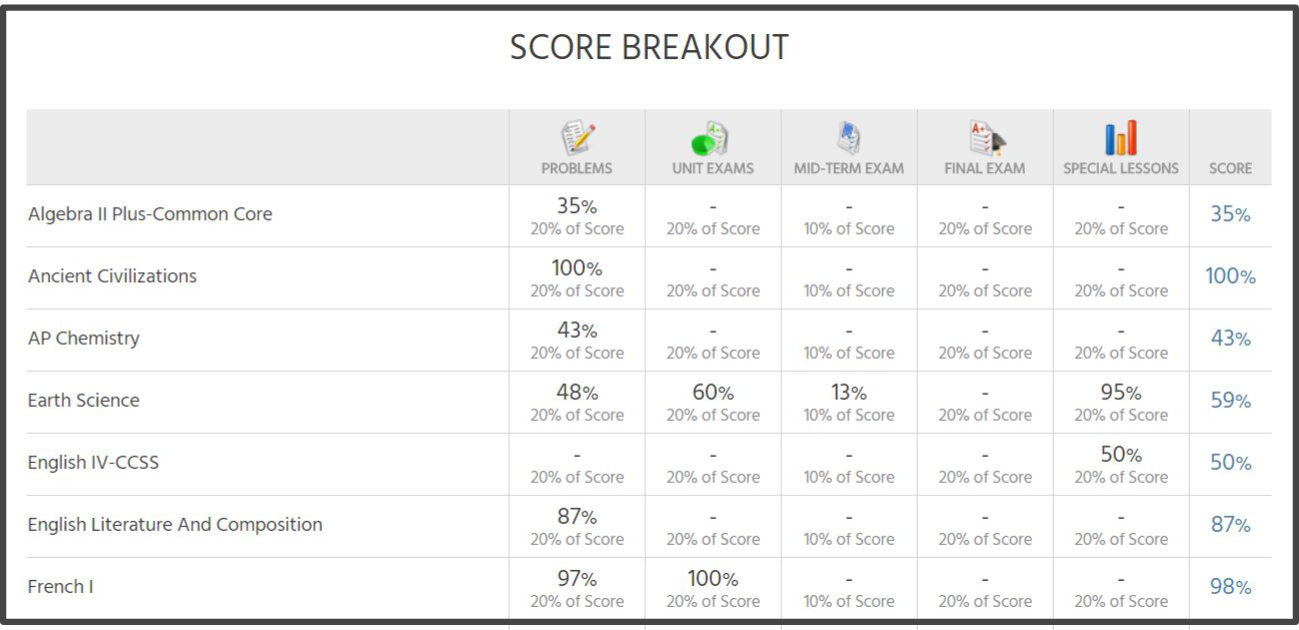 -Time Spent – The amount of time a student spent working in Acellus is displayed here,  broken out by each day of the month. With this information, parents can quickly see where students are spending their time and can make any adjustments necessary.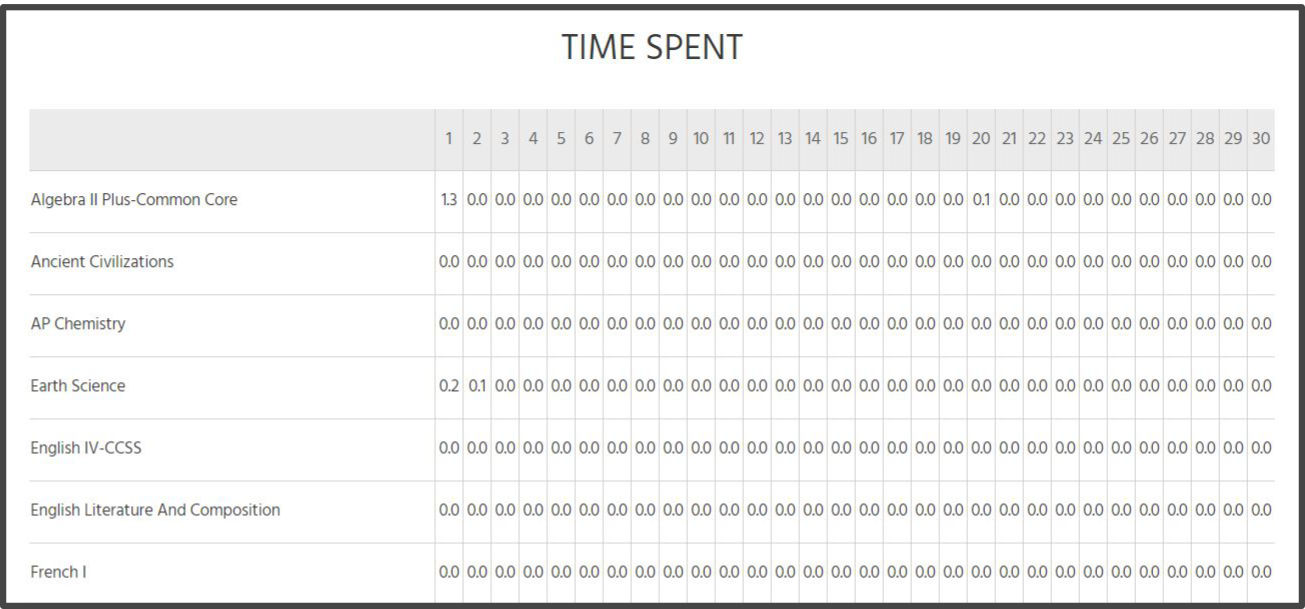 The new Acellus Monthly Email Report will help increase parent involvement in student learning, to the benefit of all.
Recommended Posts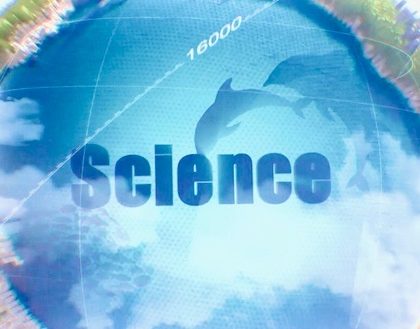 April 28, 2022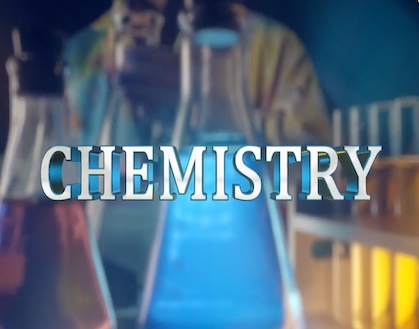 April 27, 2022