---
Acellus Announces Science Fair Winners
Congratulations to the winners of the Acellus Science Fair 2018! We are proud of the effort these students have made and also recognize the guidance and support of their teachers and parents. 
This is the third annual Science Fair for Acellus, with participants ranging in age from 5-18 and coming from schools across the United States and from several countries abroad.
Since the Science Fair is open to students from such a large, diverse area, participants "enter" their projects via a video presentation of themselves explaining their work. This gives them practice not only in doing scientific research but also in public speaking to a large audience, including a real opportunity to "publish" their findings.
Project Guidelines
Rather than presenting mere scientific observation (like collections, models, displays), Acellus encourages participants to focus on projects that use the Scientific Method to test something, to actually carry out experiments to find answers to scientific questions.
As students experience this process, they learn important concepts, such as the need for careful documentation of their procedures and their results during the experimental stage. Acellus also encourages teachers and parents to work closely with their students, giving the guidance and support they need to gain the greatest benefit from their science fair experience.
Outstanding Projects
Science Fair judges note that the really outstanding science fair projects are those that demonstrate a contribution to science. Projects of this caliber indicate that the student behind the project is likely to have an impact on technology in the future. Any projects that encourage advancement in science are given extra consideration for recognition in the competition.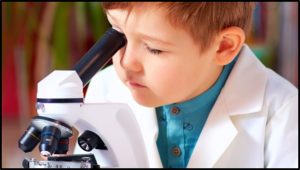 The announcement of the 2018 Science Fair winners is a perfect time to encourage students to start planning for the 2019 Science Fair. Because of its many learning benefits, just the experience of entering the Science Fair makes each student a winner. 
To view the Acellus Science Fair winners for 2018: https://www.facebook.com/acellus/ 
For information on entering next year's science fair: https://www.acellus.com/acellus-academy/science-fair/
Recommended Posts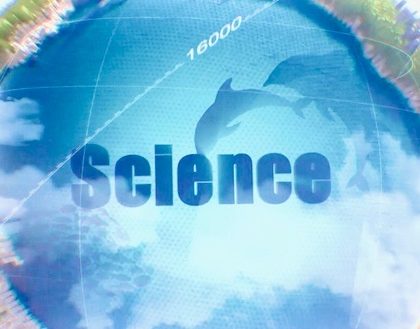 April 28, 2022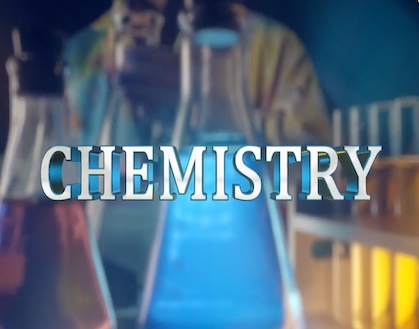 April 27, 2022