---
For the tech-gadget lover in us all, I've just discovered something I've got to share — something I've been looking for for a long time. 
OK, it's just a coffee mug. But it's a coffee mug that keeps my coffee at just the right temperature.
We all know coffee isn't the same when it's not the "right" temperature. When it is, it's a whole different experience. Normally that lasts for about 90 seconds.
But this mug keeps it at the same temperature for hours. Now, what's not cool (hot) about that! 
So why is this mug my "Tech-Gadget of the Day"?  
– I can set the exact temperature I want (for me, it's 130 degrees)
– I can run it from an app on my phone
– I get to pick the color of LED . . . to "personalize" my mug
* It's a sophisticated technology in a great application 

The bottom of the mug has a built-in circular connector so that it will immediately begin charging no matter how you set it down on its coaster.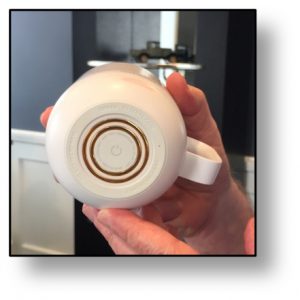 If you are like me and need to feel in control of at least something in your life, being in control of the temperature of your coffee is a great start. To help you get going in the right mood and in the right mode at the top of your day, you may want to check out the Ember coffee mug: https://ember.com 
(Note that the Ember mug is also available from Amazon and Best Buy.)
No – I'm not in any way affiliated with this product except that I like it.
Recommended Posts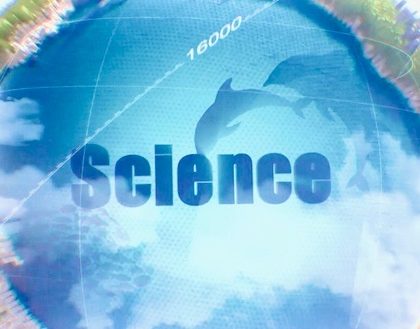 April 28, 2022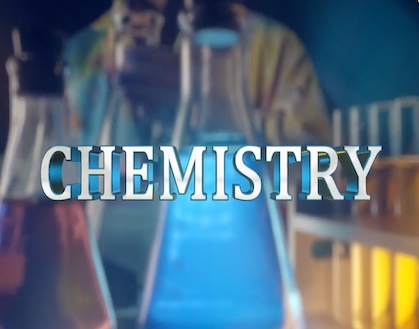 April 27, 2022