---
Acellus Releases High School Environmental Science Course
Acellus has released a new general science course for high school students in one of my favorite subject areas  — Environmental Science. 
Taught by Acellus Course Instructor Mike Carney, the course gives high school students a general but rigorous introduction to the study of the natural world and how it is influenced by human activity.
Similar to the previously released Acellus AP Environmental Science but on a more basic level, students explore the patterns and processes of Earth and how these are affected by natural and human impacts.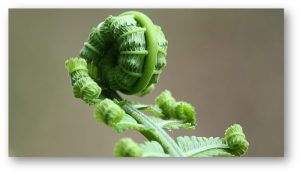 In addition, they will study the many environmental problems that our planet is facing today plus various efforts to solve these problems, ultimately leading to a deeper understanding of the need for a sustainable future.
Learn more about the new Environmental Science course and watch a sample lesson.  
Recommended Posts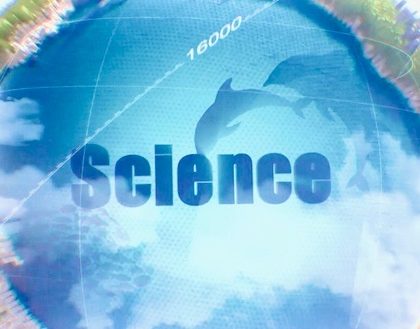 April 28, 2022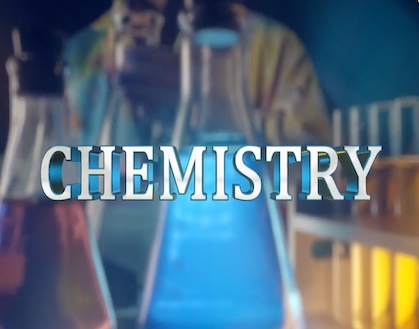 April 27, 2022