---
Acellus Releases New STEM Course – Introduction to Coding 2
Introduction to Coding 2 is the second coding course in the Acellus STEM10 initiative. 
Taught by Acellus Course Instructor Dr. John Billings, students learn how to code step by step — first with the Blockly coding language, followed by JavaScript source code. 
With Blockly, students write their programs using blocks of code that snap together in an intuitive way. The blocks allow students to practice applying coding concepts without having to worry about the syntax.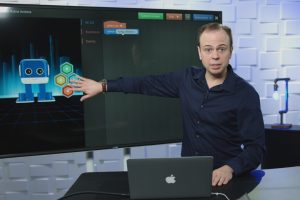 Once students gain an understanding of the concepts using the blocks, they practice writing the same program in actual source code. The source code studied in this course, Java Script, is one of the most widely-used programming languages in the world and is an important one for the students to learn.
Learn more about the new Introduction to Coding 2 course and watch a sample lesson. 
Recommended Posts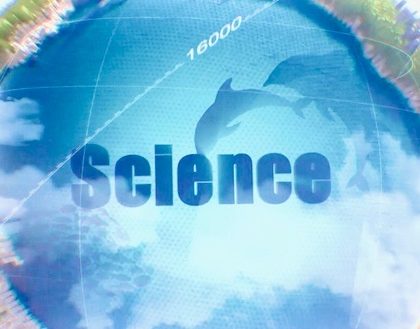 April 28, 2022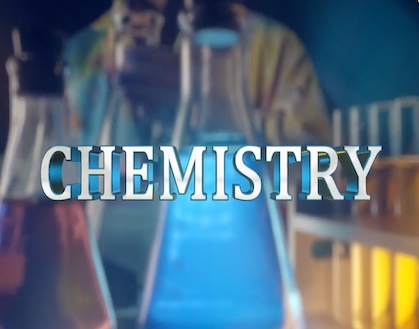 April 27, 2022