---
Acellus Releases New CTE Course — Agriculture II
 Acellus is pleased to announce the release of a new CTE course, Agriculture II. This course is the second of a two-part series that covers the broad and all-encompassing field of agriculture, the largest industry in the United States.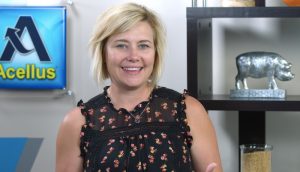 From food and clothing to cell phones and trucks — many things around us are either agricultural in nature or related to agriculture in some way.
The Acellus Agriculture II course begins with an introduction of plants systems. Students learn about plant types, parts, classification, reproduction, and processes, as well as the effect of the environment on plants.  Some of the other topics covered in this course include soil and crop production, and trees, pests, and weeds.
Later in the course, students explore aspects of the FFA program and then go on to learn important communication skills needed to get a job and to pursue successful careers.  
Students learn about the importance of record keeping as they explore how to keep inventory, create a financial statement, and how to analyze their records.
Learn more about the new Agriculture II course and watch a sample lesson.  
Recommended Posts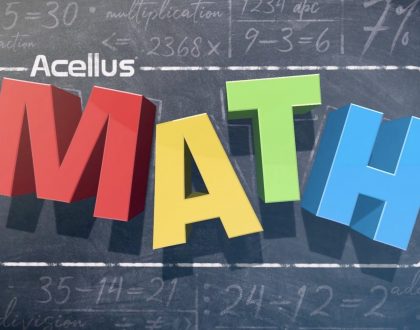 October 5, 2021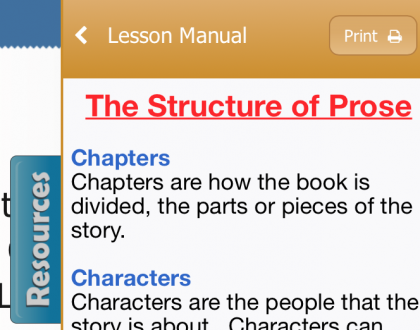 September 15, 2021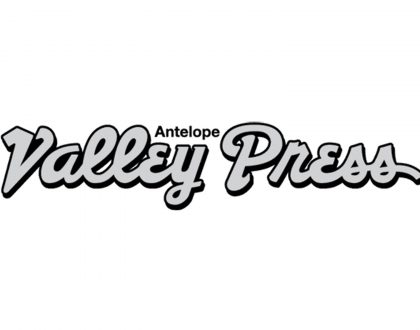 September 14, 2021