---
Acellus Releases New SEL Course for Elementary Students
We have added a new course in Social Emotional Learning to our Acellus curriculum— this one as an elementary school elective.
Our goal in this course is not only to fill scholastic requirements, but also to make a tangible, positive difference in the lives of the students.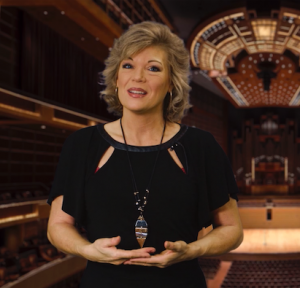 Instructor Dr. Pajét Monet deals with real-life social emotional issues such as having a positive outlook on life, looking at emotions and adjusting them if needed, and adopting a caring attitude. 
We believe this course will be a valuable addition to the overall education of our elementary students.
Middle and high school versions of this course are in process.
Learn more about the new Social Emotional Learning course for elementary students and watch a sample lesson.
Recommended Posts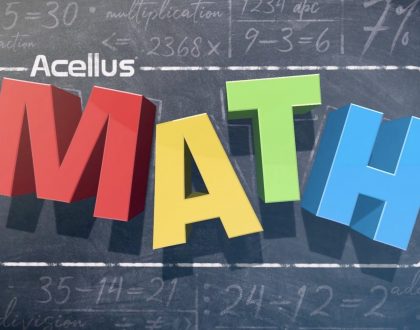 October 5, 2021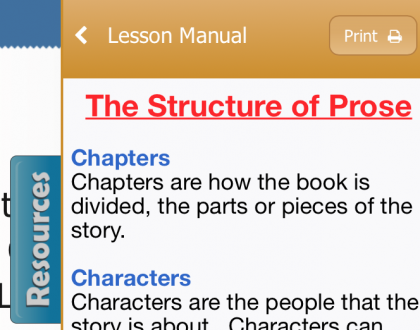 September 15, 2021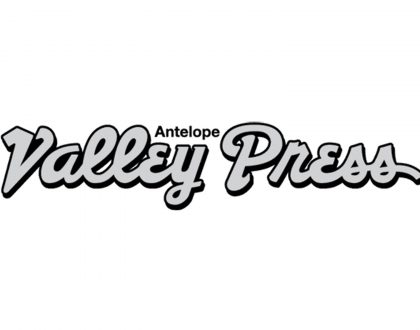 September 14, 2021