---
NEW ACELLUS COURSE: Collaborative Theatre
Acellus has released its latest career and technical education (CTE) course for high school — Acellus Collaborative Theatre.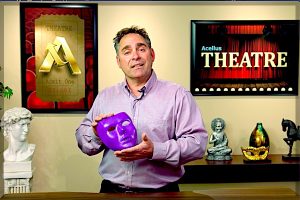 This new CTE and fine arts elective gives a wide overview of the art of the Theatre. Beginning with the history of theatre, it branches out to include the different tools and techniques of the various theatre artists, both onstage and behind the scenes. It also explores many of the different career options that are associated with this profession.
This broad yet detailed approach provides a valuable background of the field for students interested in pursuing a possible career in some aspect of theatre arts.
The Collaborative Theatre course also gives high school students an additional option they can use to fill fine arts and CTE requirements leading to job readiness or graduation.
Learn more about the new Acellus Collaborative Theatre course and watch a sample lesson.
Recommended Posts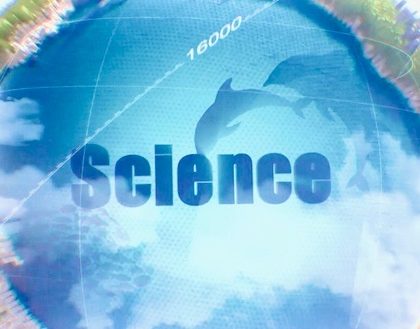 April 28, 2022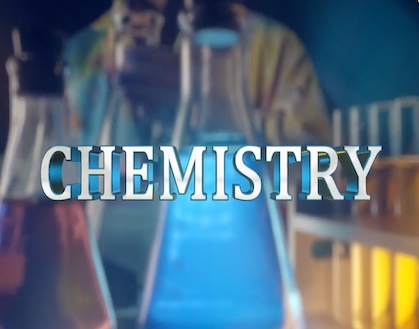 April 27, 2022