---
Acellus Offers Willamina Students Another Way to Succeed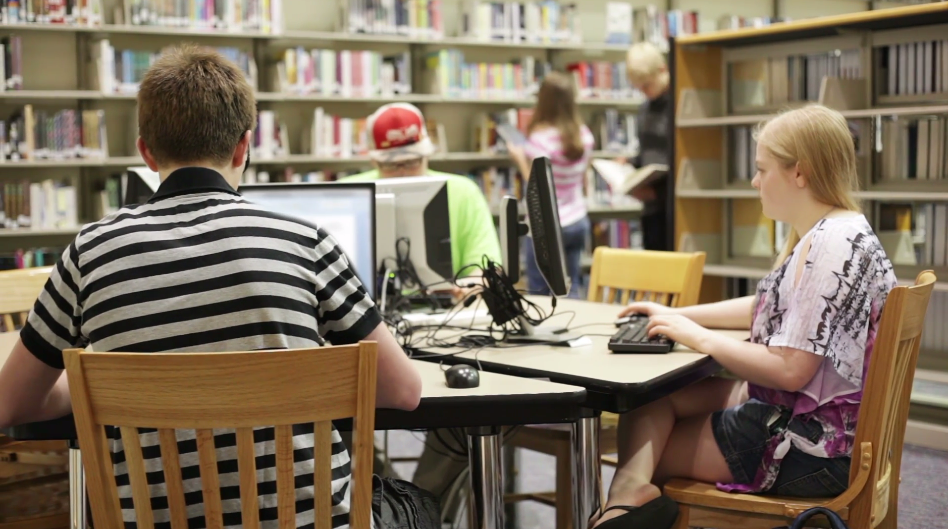 Carrie Zimbrick, the superintendent of Willamina School District, said the Acellus Learning Accelerator has been helpful, especially during the COVID-19 pandemic.
Acellus works with multiple organizations that validate and recognize quality in educational programs. Acellus courses adhere to high standards of learning and are in use by over 10,000 accredited schools throughout the United States, and in over 42 countries.
Zimbrick said her district is a small district in Western Oregon. They have been using Acellus for approximately 15 years.
"We started using it as a credit recovery program at the high school level, and then it ended up broadening the scope and using it also as an alternative platform for our students that, you know, were re-engaging in school, you know, severely credit deficient, but wanted to get their diploma, so they were doing a full-time alternative ed program," she said.
The district then started to use it with even younger students who were unable to attend in-person school due to medical issues or other situations.
Zimbrick said COVID-19 has shaken up the school district and the state.
"Oregon has developed a metric system that we must meet before we can reopen," Zimbrick said. "We had to select a model, whether we were going to be fully on-site, hybrid with some on-site, some distance or fully distance learning."
Zimbrick said very few school districts are currently eligible to reopen to have kids fully on-site. She said they have made some exceptions.
"Now they're making an exception for children kindergarten through third grade," Zimbrick said.
If counties can get below 30 cases per 100,000 residents, they can reopen under the exception.
Zimbrick said because middle school and high school students in the county were already familiar with Acellus that was a big selling point in expanding its usage during the pandemic.
"Having another option for students that don't fit into the traditional brick and mortar schoolhouse, it's been a way to earn their high school diplomas," Zimbrick said.
Zimbrick said it has given students another way to achieve the major milestone of getting a high school diploma where they otherwise wouldn't have.
"And for some that, you know, 'I could still work part time because I help support our family,'" Zimbrick said.
Zimbrick said she thinks it also acknowledges the wide range of issues that kids might have and families might have and help provide them another avenue to get their education.
Zimbrick said previously her school district had a low graduation rate, and they explored what was keeping kids from graduating. Acellus gave the students the option to take classes differently.
"I appreciate that having another option to offer our families," Zimbrick said. "I think that's really important to know that just because you're in a small community doesn't mean we can't have more than one option or lack resources to support every student that we serve."
By Kyla Asbury | October 13, 2020
Recommended Posts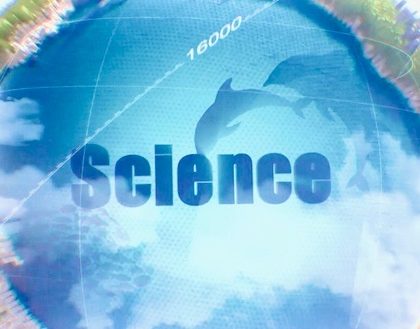 April 28, 2022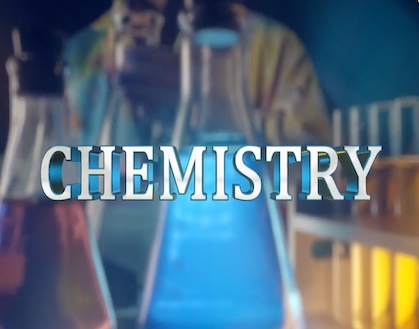 April 27, 2022