---
OP-ED: Education Innovations are Coming Fast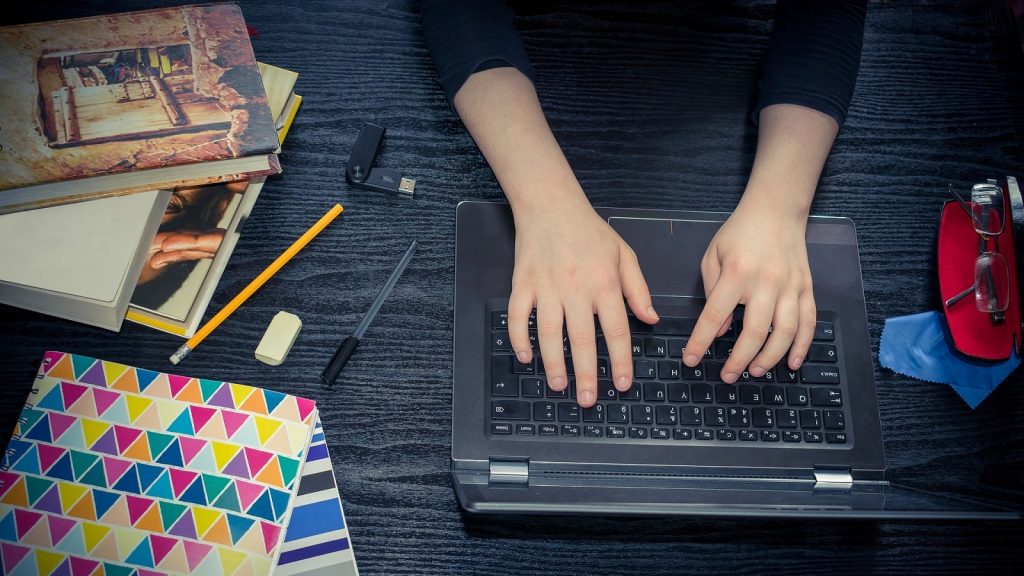 OP-ED: Education Innovations are Coming Fast
The COVID-19 crisis has changed many aspects of American society, and perhaps none more than public education. While more than 56 million students should be enrolled in the nation's public and private K-12 schools, according to the National Center for Education Statistics, huge numbers of those students in every state are still being forced to learn from home.
This has put a strain on our education system—on students, teachers, families, and schools—like never before. Educators and their students must adapt to the new world, where learning increasingly depends on remote access to instruction and information.
For teachers, this means their approach must be different. It is easy for students outside the classroom to feel isolated, become adrift in their studies, and even regress. A priority in online learning must be to ensure students achieve early and ongoing success. Knowing which students need personal attention and who needs it most urgently can be challenging, and discerning what feedback is needed and providing it in the moment can be particularly difficult.
Asynchronous Systems—An Emerging Innovation
In the traditional classroom, teachers are present to provide instruction and support. Online learning is different. Because teachers cannot be everywhere at once, our education system must gravitate toward asynchronous interaction. This approach recognizes that some students may perform best by logging in for a lesson at non-traditional times, such as when a parent is actually present, and ensures the full resources needed to learn are always-on and ready to go. Asynchronous systems let students learn when the time is best for them, and let teachers check on their progress whenever they are available. A properly developed asynchronous system provides students with continuous synchronous support so they are never actually left alone.
In fact, there are considerable advantages to this approach. First, asynchronous systems let students progress at their own pace, which can be accelerated to each student's tremendous advantage when the work is easy, or slowed to prevent frustration when concepts are not grasped easily. Based on continuous assessments that can be built into online learning, students can progress to subsequent lessons or be diverted to additional instruction and resources automatically, depending on individual needs and without any impact on classmates or a teacher's ability to also manage every other student.
Second, because live teacher interactions are crucial to student success, properly developed asynchronous systems provide "live teacher" backup support. This allows the critical role of teachers to be leveraged without placing new demands on them. For example, students who are stuck, discouraged, or lost in a lesson require immediate teacher interaction to progress. Traditional systems can break down when they are moved online, particularly if a student is working through a lesson at non-traditional hours or more than one student needs help at the same time. More modern online education systems include a live-teacher backup function that relieves stress on teachers while simultaneously adding just-in-time support for students.
Placing a Higher Value on Teachers
Despite the changes that are coming, traditional elementary, middle-school and high-school teachers will still play a central and crucial role to ensure good student outcomes. This will be true whether or not every student returns to the classrooms of our more than 130,000 schools across the country.
The fact is that many students simply won't return to schools any time soon. At the nation's largest school district in New York City, for example, officials expected just over half of the district's 960,000 students to return to its schools when they attempted to reopen in October, though only about 280,000 students actually showed up. The same is true in other districts nationwide, many of which are only partially open or are struggling to remain open.
This has led to a significant increase in homeschooling. In Texas, for example, students are enrolling as "homeschoolers" at more than double the rate of previous years, according to the Texas Home School Coalition, and more than 4% of students in public schools have un-enrolled for alternative approaches according to the Texas Education Agency. The challenge for traditional schools is that un-enrollments result in lost funding—usually many thousands of dollars per student.
The best online education systems will maintain teachers at the center of every curriculum, not as a critical element to transmit information, but as indispensable for assessing individual student needs, guiding their academic directions, and intervening when needed to keep them engaged. This is best accomplished by tying online learning systems to traditional schools, which helps maintain student enrollment and the funding for teachers that goes with it.
At minimum, school administrators should move quickly to integrate online learning systems into their course offerings. In many cases, students prefer the online systems and can achieve more faster. Regardless, even these students gain most by timely and focused support from traditional teachers who use the new systems to add even greater value to the learning process.
Technology moves fast, and it is coming at all of us in the education industry at breakneck speed. Technology can also be disruptive, though this does not have to be a problem for our K-12 system. Innovations in education such as online education have already arrived as a result of the current crisis, and new concepts such as asynchronous learning systems are only growing. The key for traditional schools will be to incorporate these new innovations for the benefit of every student and every dedicated teacher who values even faster learning, progress, and success.
By Dr. Roger Billings, Chairman, Acellus Learning System | Dec 30, 2020
Recommended Posts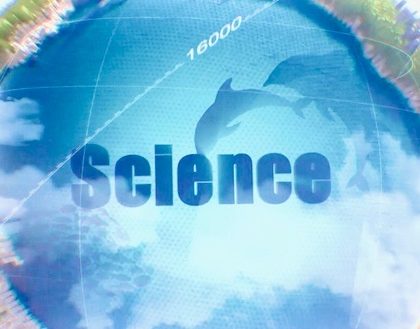 April 28, 2022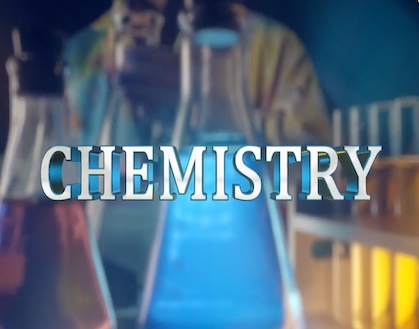 April 27, 2022