---
New Acellus Course Released: Robotics Dance Programming
A specialized mini robotics course has just been released to schools using Acellus. This course is designed to deliver the perfect initial exposure for any student interested in robotics and coding.
Students are able to immediately program the Acellus Robot AC-D2 to dance using simple coding blocks. By combining key programming aspects with an engaging application, students are provided with an ideal environment to explore the world of coding.
This mini course is an ideal first step to the STEM-10 program, which is built on the realization that coding is a fundamental ability needed by all students. The program begins at the elementary level, usually in the 3rd grade, expanding each year in sophistication and complexity. In the last years, the program spreads out to three paths, each preparing students for a cutting edge career.
At the completion of the 10 year STEM program, students are prepared for a high-tech career of their choice or for advanced learning by attending college.
Recommended Posts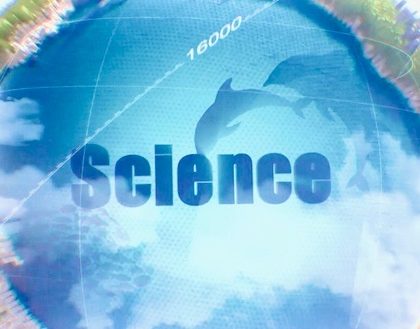 April 28, 2022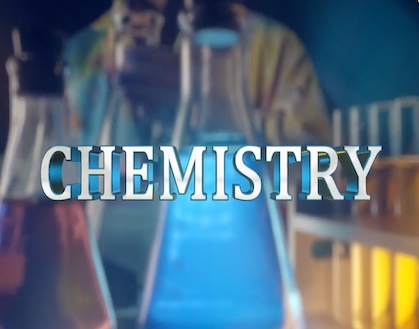 April 27, 2022