---
New Acellus Feature: Recovery Mode Enhancements
The "Recovery" features in Acellus have been updated to provide further support to students who are struggling – both on Exams as well as specific Lessons. "Recovery" includes features such as "Vectored Instruction" and other methods to assign specific materials to students based on the concepts they are having difficulty with.
Exam Recovery
When a student fails to pass an Exam the first time, Acellus gives them the "benefit of the doubt" and allows them to review the problems that they missed on the Exam along with the incorrect answers that were entered. This allows students to possibly learn from their mistakes (reviewing any video resources as needed), and then retake the Exam.
However, if a student is unable to pass the Exam a second time, Acellus tries a different method. To help students remember how to solve problems that were missed on the exam, they are presented short Help Videos, which contain a single example on how to solve the problem, for each problem missed. (Note: if these lessons do not contain this type of Help Video – no video will be presented.)
If a student fails to pass the Exam a third time, they have provided further evidence that they do not have a solid mastery of the concepts that are being assessed. Acellus now assigns each concept missed on the previous Exam for the student to revisit, even assigning Vectored Instruction for any individual concepts that are additionally struggled on. Once these videos and assessments have been completed the student is allowed to retake the Exam.
If the student fails the Exam a fourth time, Help Videos for each problem missed will be provided again and the student will receive a final chance to retake the Exam.
In the condition where the student is unable to pass the Exam a fifth time, Acellus will move the student forward in this course since progress is not being made. The score that was earned will be reflected in the student's overall course score. The teacher can at any time elect to reassign the Exam to the student, but this will only happen at the teacher's discretion.
These updates have been made to ensure that students are never discouraged, while allowing the best possible chance for them to succeed.
Lesson Recovery
When a student struggles on a lesson they are assigned the appropriate Vectored Instruction – associated with each time they fail – but are only being allowed a total of five times to complete a lesson before they are moved forward with a lower score.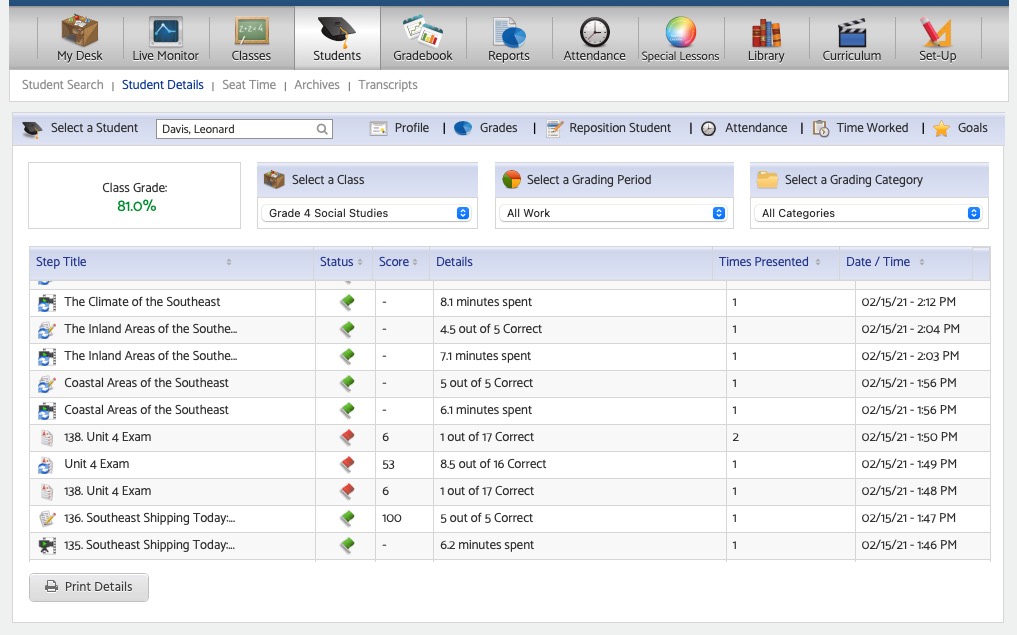 How to Identify Students in "Recovery"
Whenever a student is switched into "Recovery" teachers are sent an optional notification, and the Live Class Monitor displays "Recovery" as that student's current status.
Additionally, each "Recovery" assignment completed is displayed in the student's history with a special icon that shows it was done as part of "Recovery".
Recommended Posts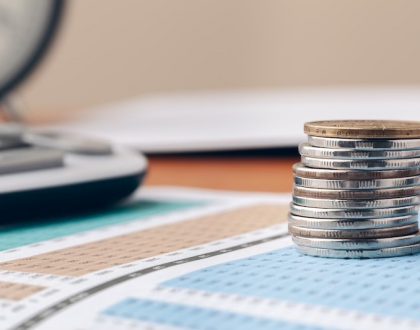 April 13, 2023
February 28, 2023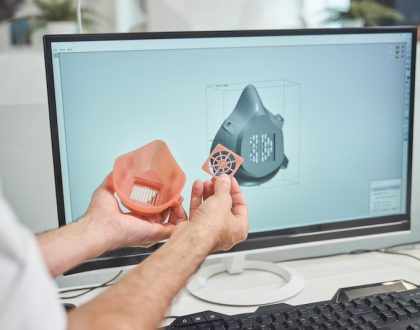 January 26, 2023