---
New Acellus Report Now Released: Allows Schools to Export Grades by Concept
Acellus has implemented a new report which allows educators to export individual grades for each assessment taken by their students in Acellus.
This allows teachers to compare which concepts students from their class are struggling with, as well as assists them in working with other grade reporting systems.
This new report can be found under the "Class" column on the Reports page. The spreadsheet provides each student enrolled in the class, with a column for each Assignment from the course – including Lessons, Reviews, and Exams.
Very often in Acellus, students are assigned to retake material after Help Resources and Vectored Instruction.  For these specific cases, teachers can adjust their class settings and choose to: Use Final Grades, Use First Grades, or Average Grades.  This new report uses whatever the class is set to use (which can be modified under "Grading Categories / Weights").
(Please note that customized Recovery Assignments that have been provided to struggling students are not included in this report.)
Recommended Posts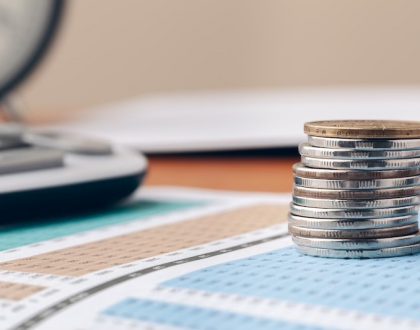 April 13, 2023
February 28, 2023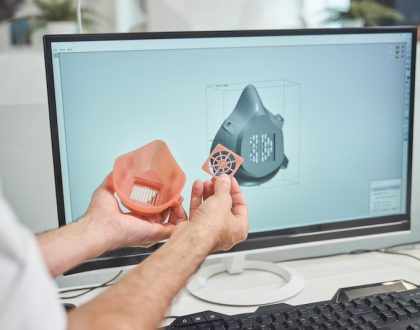 January 26, 2023