---
Acellus enables Southern Kern students to "work and learn at their own pace"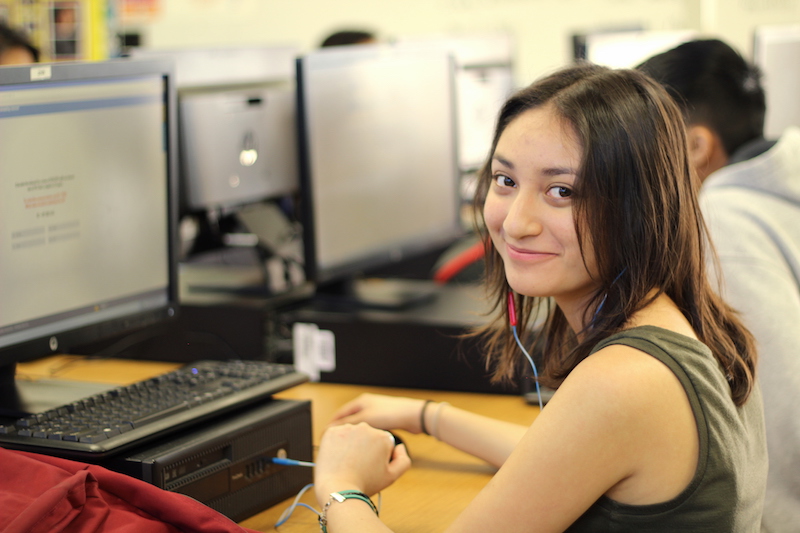 After a year's experience using Acellus in Southern Kern Unified School District's Alternative Education program, Principal Nino Torres confirmed it worked for his students.
"It worked because it gave the students the flexibility to work and learn at their own pace," Torres told the Sacramento Standard.
Alternative Education uses the Acellus credit recovery program, Torres said. This program includes video-based courses, including electives, career and technical courses, catered to each student's needs. Acellus identifies gaps and weaknesses, using targeted teaching to build the foundational knowledge so a student can complete the course, the company's website said.
Students felt supported in the videos they were watching.
"It gave them an opportunity with extra help videos to help themselves to re-learn a lesson when the teacher may not necessarily have the time of that moment," Torres said. "It gave them a bridge to get to them and give them more one on one attention."
Any difficulties Alternative Education had were the district's own internal and infrastructure deficiencies, he said.
Alternative Education's Abraham Lincoln Independent Study is designed for students in Grades 5-12 whose families chose independent study instead of a traditional school setting. Students must accept more responsibility and their parents must become more involved, serving as a monitor for their children's education.
Research has shown positive aspects of homeschooling. Students have higher-quality friendships and build better relationships with their parents than their peers attending conventional schools, the Peabody Journal of Education reported.
"They are happy, optimistic, and satisfied with their lives. Their moral reasoning is at least as advanced as that of other children, and they may be more likely to act unselfishly," the Peabody Journal reported.
Adolescents develop a sense of social responsibility and show fewer problem behaviors or emotional turmoil, the Peabody Journal reported.
"An alarmist view of homeschooling, therefore, is not supported by empirical research," the Peabody Journal reported.
By Bob Pepalis | Sep 30, 2020
Recommended Posts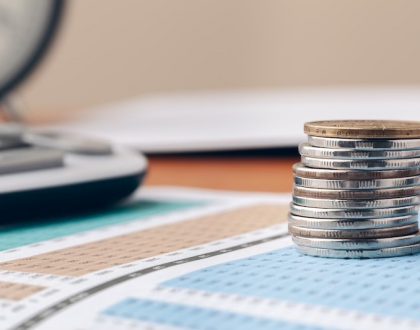 April 13, 2023
February 28, 2023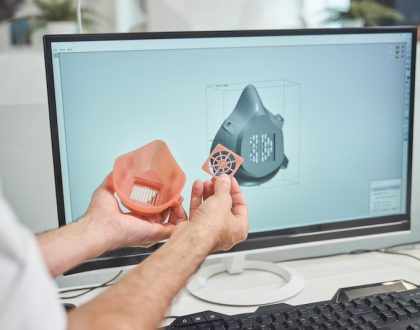 January 26, 2023