---
New Acellus CybrSchool Feature: "First Touch" Interface
Interacting with students over a distance can be intimidating, not only to students but to teachers as well. While the Acellus system focuses primarily on student success, students still require teacher intervention and support. With the growth of online-based learning, these teacher/student interactions are transitioning to an online environment.
From technical difficulties to keeping students engaged and excited, connecting with students over the internet can be a challenge.
The new Acellus "First Touch" interface is designed to assist teachers with one-on-one video conferences with their students. A "First Touch" is when the student connects with the teacher and gains confidence that they will be successful during their online learning experience.
A link on the Teacher Interface will let you know when there is a student who needs a "First Touch".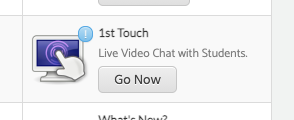 When you launch the "First Touch" tab, you can test your Live Session Interface to verify your camera and microphone settings before you call a student.
"Session Resources" are also available for you to launch and play for your student to enhance your video session to ensure that your one-on-one call is a success every time.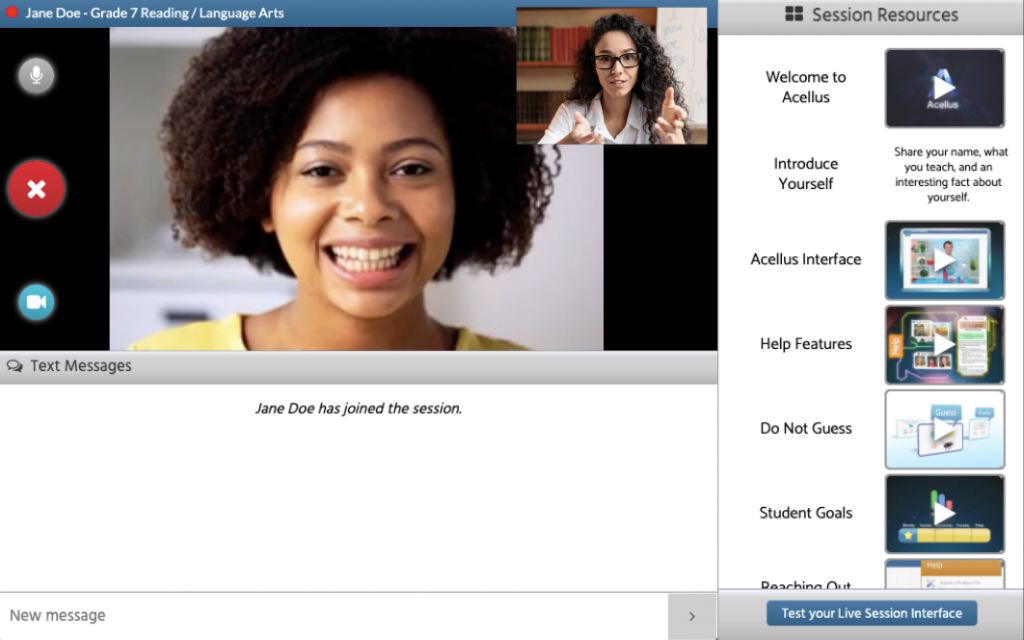 Acellus keeps track of each "First Touch" that is made and always lets you know when you've got a new student to reach out to.
Recommended Posts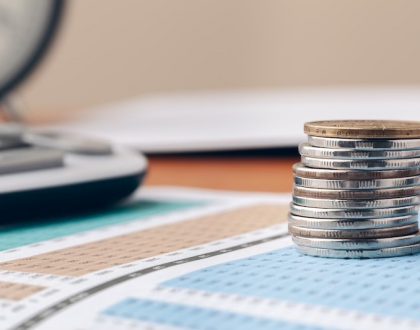 April 13, 2023
February 28, 2023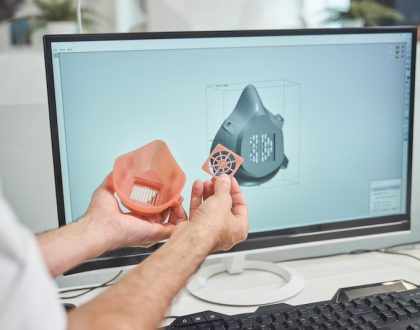 January 26, 2023