---
New Acellus Feature: Updated Courseware Development System
Acellus has just released an update to its Courseware Development System. Under the Curriculum tab of the Acellus Teacher Interface, educators can now access this enhanced console.
The new interface has been engineered to streamline content review. Along with the modernized touch and feel of the system, educators can now watch lesson videos at varying speeds. Users are able to increase playback up to 1.5 times the regular speed, allowing them to more efficiently review coursework in the system.
This upgrade was part of the daily Acellus update so no special steps are required to access the revised system.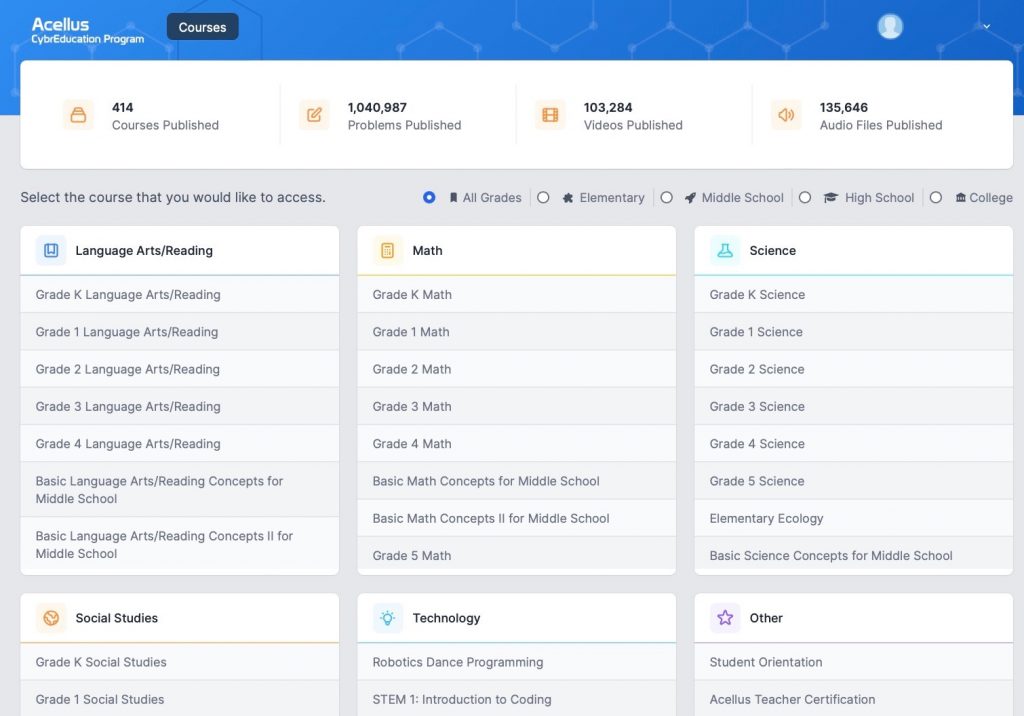 Recommended Posts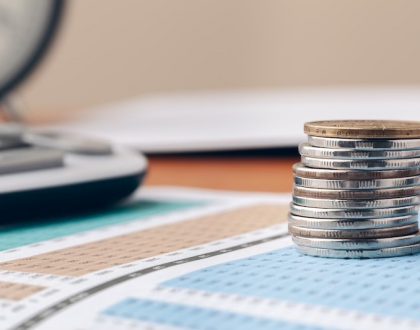 April 13, 2023
February 28, 2023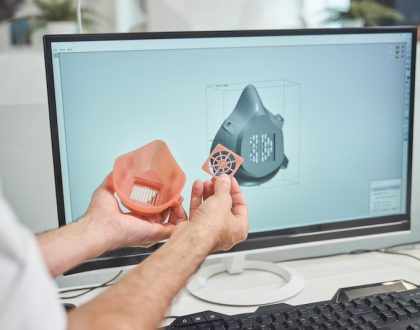 January 26, 2023