---
New Acellus Feature: Advanced Teacher Interface
The Advanced Teacher Interface provides teachers with direct access to the most essential features of Acellus. Here, teachers can monitor real-time student activity to provide learners with the guidance they need to keep them on track and doing their best.
Advanced details have been added to the monitor to help teachers have an even clearer picture of what is happening with their students, including scores, progress, and even how long students have been working (or have been inactive) each day.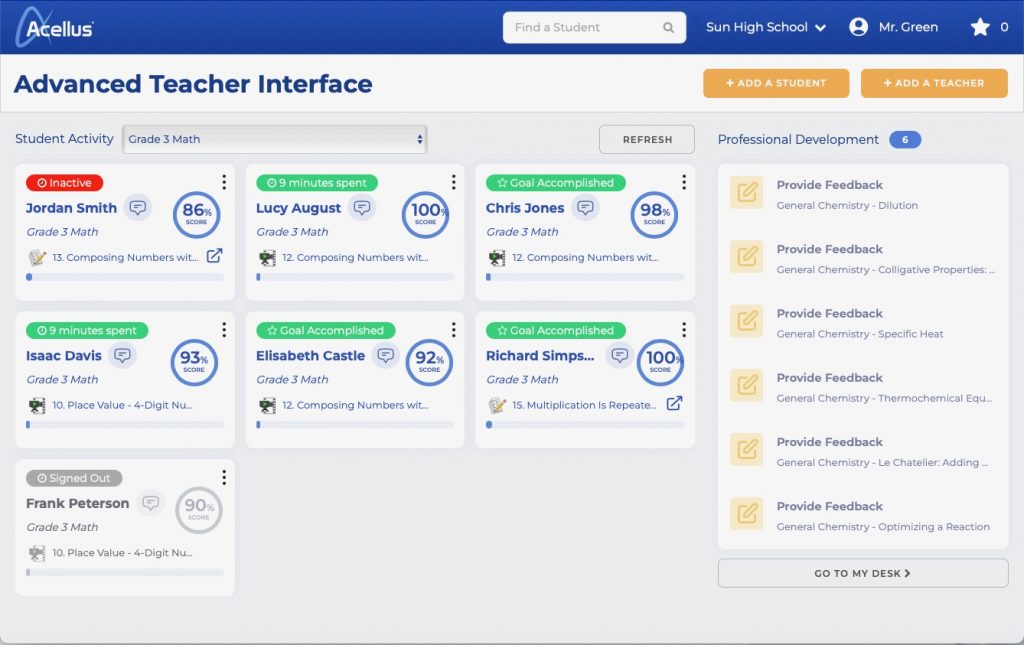 Teachers can click the messaging button to communicate directly with any student, as well as view all previous teacher/student correspondence, and system-triggered notifications. They can click to preview the problem that the student is currently on, or drill in for student answers and work.
Under "Professional Development", teachers can get involved in making the Acellus courses even better. Acellus analyzes the courses that each teacher has enrolled students in, and prompts them with the most-difficult concepts covered by each course. Teachers can review the video, problems, and resources, then provide Acellus with specific suggestions on how to teach the concept more effectively.
This feedback is collected and reviewed by the Acellus Courseware Development Team, and any implemented suggestions are automatically awarded.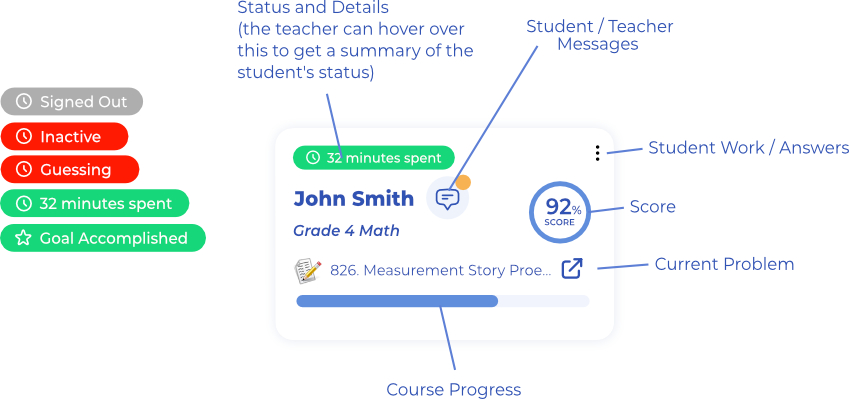 Recommended Posts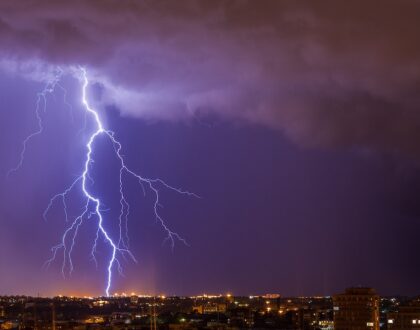 September 11, 2023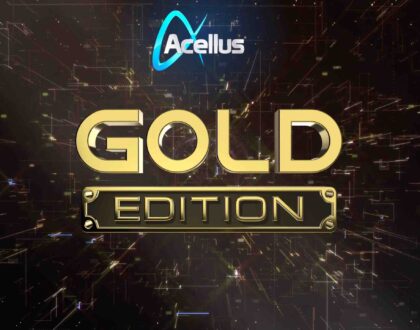 August 11, 2023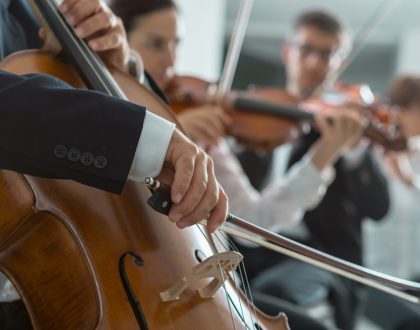 July 31, 2023