---
A 10-Inch Robot is Poised to Revolutionize STEM Education for Special Ed
The robot — Cellus Bot — is part of the new Acellus STEM Robotics Lab designed to pique the imagination while building STEM skills in students with special needs.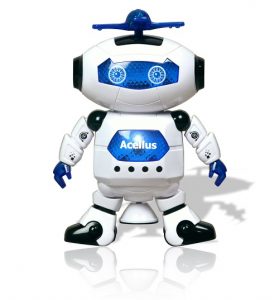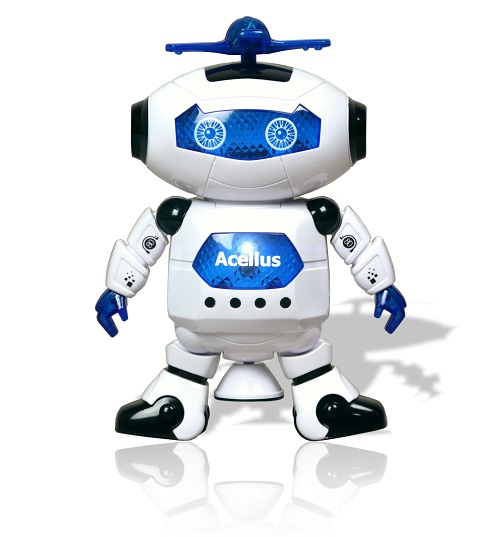 Why STEM for Special Ed?
We know from recent studies that the number of children diagnosed with Autism Spectrum Disorder (ASD) alone is on the rise – 1 in 45 at the latest report. We also know that a large number of students diagnosed with an ASD actually gravitate toward STEM fields — fields where job demand far exceeds qualified applicants.
The Problem? Or the Solution!
The challenge of effectively educating students with special needs grows as that population grows. Yet, by training these students to take waiting positions in STEM-related fields, we are solving the problem of their education while at the same time solving the problem of unfilled STEM jobs.
The Acellus Coding Course featured in the STEM Robotics Lab teaches students to program using Blockly, a coding language where students program with small blocks of code that snap together in an intuitive way. This allows students to focus on the principles of coding without the challenge of learning the complex syntax of traditional programming languages. Students get immediate feedback on their work visually via the video console — and also directly from their robot.
Effective for SPEd; Effective for All
The Acellus STEM Lab utilizes cognitive instruction, a method of teaching that achieves student learning through the process of thought, experience, and the senses. Significantly, although this approach is ideal for Special Ed students, it is effective for all students.
We need to put students in an educational environment that adapts to them and inspires them to create. The Acellus STEM Robotics Lab lets them experience principles of logic that will change the way they think. When kids see that they can do what a human can't do, it will tickle their imaginations, and that's where the empowerment of learning really begins.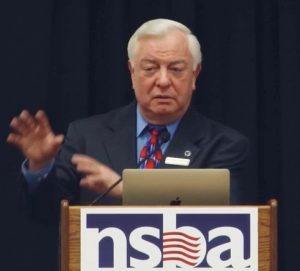 View my session at NSBA:  World Launch of the Acellus STEM Robotics Lab – NSBA 2017
Learn more about the Acellus STEM Robotics Course.
Recommended Posts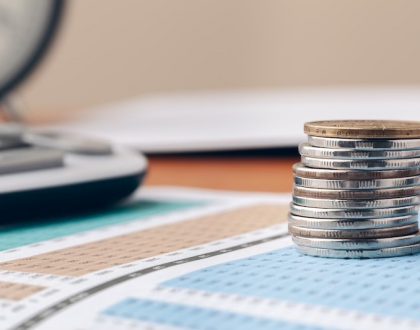 April 13, 2023
February 28, 2023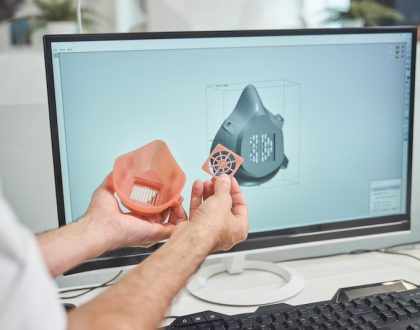 January 26, 2023