---
Acellus Releases Spanish I Course for High School
Acellus has just released its new Spanish I course, targeted for high school students and classified by the American Council on the Teaching of Foreign Languages guidelines (ACTFL) as a Novice Mid-Level performance course.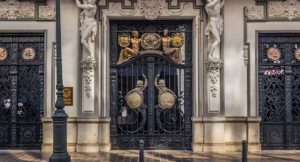 This course is ideal for students who wish to begin learning Spanish as a second language. It lays a foundation of basic vocabulary, grammar, and sentence structure, and it gives students exposure and practice in understanding and conversing in Spanish in a variety of common, real-life environments such as at home, at school, and in the community.
The course also gives students the enrichment of exposure to the history and culture of Spanish-speaking cultures.
Learn more about the new Acellus Spanish 1 course and watch a sample lesson.
Recommended Posts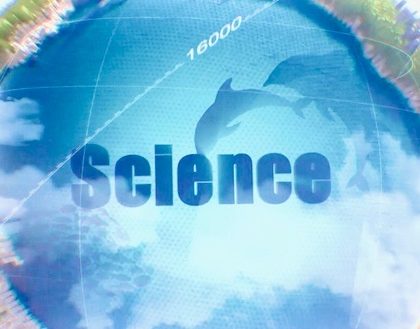 April 28, 2022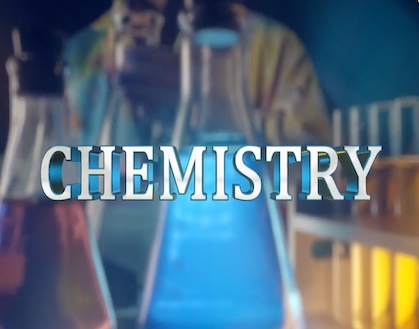 April 27, 2022