---
Acellus Releases New Foreign Language Course – Spanish II
Acellus has just released Spanish II — the next in its series of Spanish language courses.
Spanish II continues to build on the foundation of vocabulary and grammar laid in Spanish I and is organized around different settings that include daily routines, travel, health, emergency situations, and personal interests in fields like sports, music, and art.
The course gives extra attention to the present, preterit, and imperfect verb tenses, which allows students to converse about topics in different time frames, such as their childhood, events from the past, and the news. To further aid their conversations, students learn transition words and phrases that are important in understanding and speaking about these subjects.
A special feature of the course is a unit on Fairytales and Legends. This not only adds interest, it also gives students practice with the phrases and structures used in storytelling, especially practice with combining preterit and imperfect verb tenses.
Learn more about the new Acellus Spanish II course and watch a sample lesson.
Recommended Posts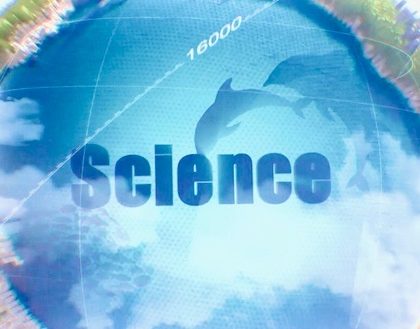 April 28, 2022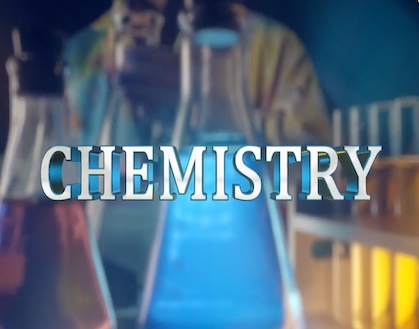 April 27, 2022