---
Acellus Releases Grade 7 Social Studies Course
January 17, 2018
No Comments
As part of a new Middle School series, Acellus has released the new Acellus Grade 7 Social Studies course.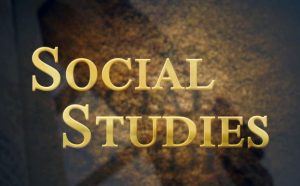 Focused on world history and geography across Medieval and Early Modern times, this course addresses various national and state standards, among those California, and is taught by Acellus Instructors including Rhonda Ireland.
Beginning with the social, cultural, and technological changes that occ­urred in Europe, Asia, and Africa, the course goes on to cover the history and geography of great civilizations that were developing throughout the world.
It also delves into the Enlightenment, the Scientific Revolution, and the natural rights of man, and focuses on the political impact of the Enlightenment and its influence on the world today.
Learn more about the new Grade 7 Social Studies course and watch a sample lesson.
Recommended Posts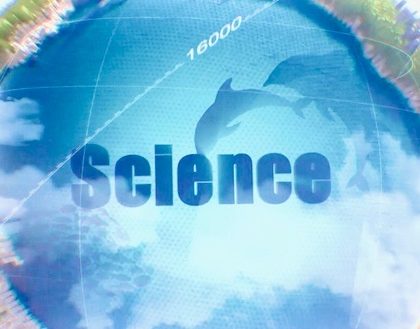 April 28, 2022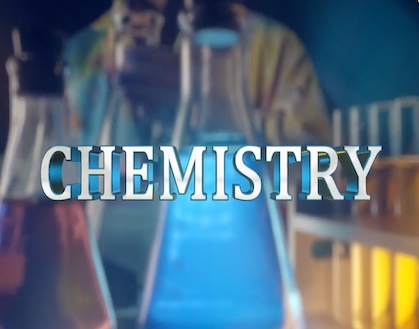 April 27, 2022