---
New Acellus Social Studies Course for Grade 6
January 18, 2018
No Comments
 Acellus has released its Grade 6 Social Studies course as part of a new Middle School series.
This course focuses on world history and geography from pre-civilization through the rise of the Roman Empire. Taught by Acellus Instructors including Susanne Mitko, this course addresses various national and state standards, including those of California.
Grade 6 Social Studies begins with Hominids and Homo Sapiens and their migration to the six continents, and continues with the Paleolithic and Neolithic ages. Students go on to learn about the Middle East, Egypt, India, Judaism, Mythology, and Early Greece.
Students continue learning about the Greek City States and Persia and war between Greece and Persia. The course goes on to the study of East Asia, focusing on China's geography, isolation, warring states, religions, politics, and dynasties. Students next learn about the rise of Rome, some of its legends and founding people, including Julius Caesar and Pax Romana.
Throughout the course, students learn of the interactions among various cultures, with an emphasis on their enduring contributions and the link, despite time, between the contemporary and ancient worlds.
Learn more about the new Acellus Grade 6 Social Studies course and watch a sample lesson.
Recommended Posts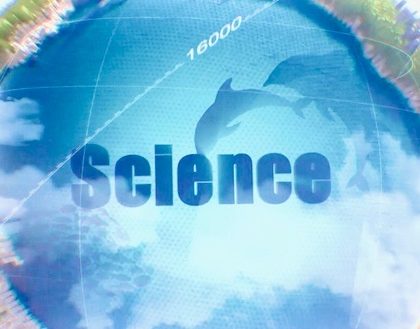 April 28, 2022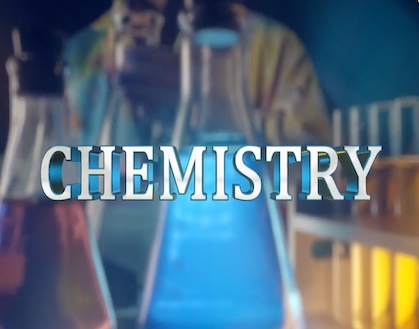 April 27, 2022