---
New Acellus Course – AP Computer Science Principles
For students preparing for high-tech careers, Acellus has released its latest technology-focused high school course, AP Computer Science Principles. 
This rigorous curriculum introduces students to the creative aspects of programming, abstractions, algorithms, big data, the Internet, cybersecurity concerns, and computing impacts.
Taught by Acellus Course Instructors Robert Getka and Lori Hunt, the course is California A-G Approved and has been audited and approved by College Board to provide students with a college-level learning experience.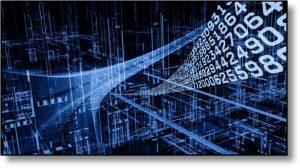 In this course, students will learn to create and implement computer programs using current technologies for both self-expression and problem solving. They will also explore career options while addressing ethical and relevant issues for today's world.
The course is an excellent precursor to the previously released Acellus AP Computer Science A course.
Learn more about new AP Computer science Principles course and watch a sample lesson.  
Recommended Posts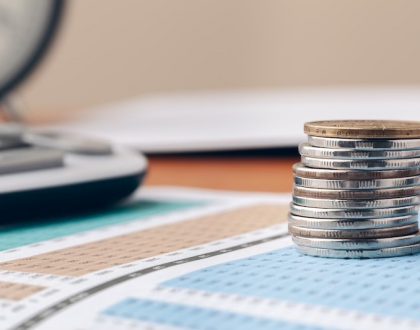 April 13, 2023
February 28, 2023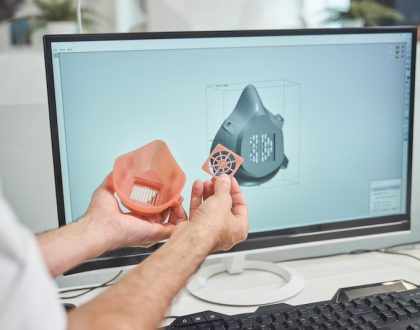 January 26, 2023