---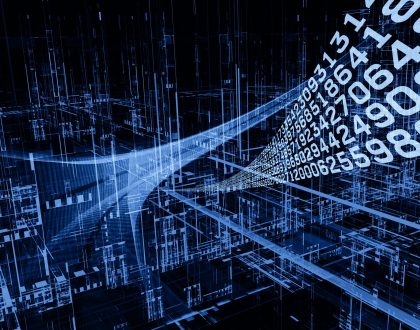 For students preparing for high-tech careers, Acellus has released its latest technology-focused high school course, AP Computer Science Principles.  This rigorous curriculum...
Continue Reading
---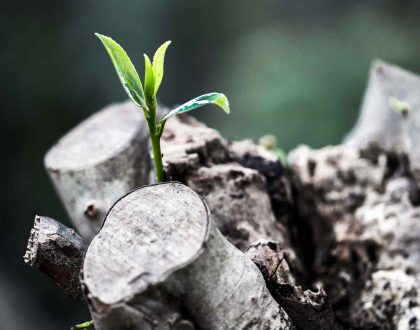 This new Acellus AP course is close to my heart because of its focus on caring for our environment, something...
Continue Reading
---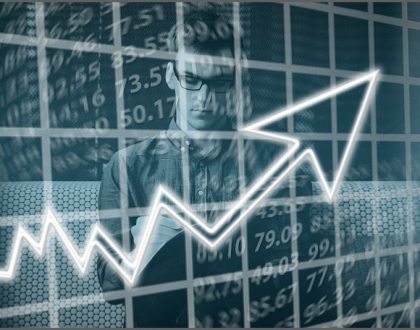 Acellus has just released the latest in its AP course — AP Statistics. In this course, students learn about the...
Continue Reading
---