---
Acellus Offers New AP Environmental Science Course
This new Acellus AP course is close to my heart because of its focus on caring for our environment, something I have been involved in with my hydrogen work over the past 50 years.
The course is targeted for advanced students who are looking to understand the intricate interrelationships of the natural world and how to evaluate and responsibly solve environmental problems.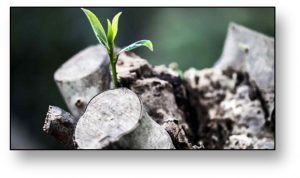 It takes a scientific approach to examine principles, concepts, and methodologies in interrelated fields such as geology, biology, chemistry, and geography, and includes time spent in the lab. Students who wish to take the course should be prepared with a background of Algebra I and two years of high school laboratory science.
Learn more about the new AP Environmental Science course and watch a sample lesson.
Recommended Posts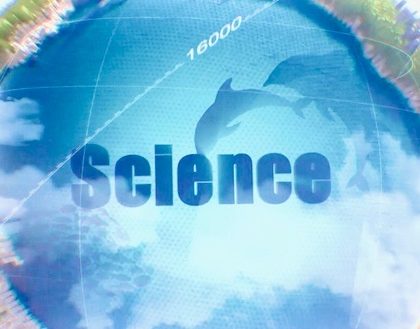 April 28, 2022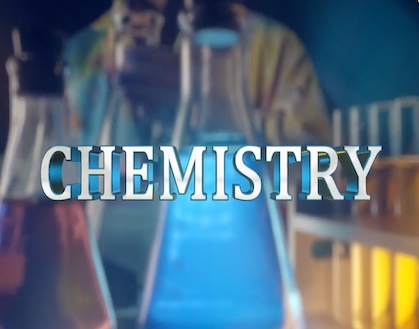 April 27, 2022