---
NEW FEATURE: All New Acellus Live Class Monitor
The Acellus Live Class Monitor has received a major update to empower teachers in giving timely feedback to their students. The new version provides "suggestions" to teachers based on different events triggered by their students working in Acellus.
When a student hits an event – like after Failing an Exam or Needing Help – Acellus prompts the teacher with a 'Suggested Message' to reach out to that student. Teachers are able to choose between suggested messages, which are randomized to encourage variety between messages, or they can edit a suggested message – even writing a completely customized message, using the recommended messages to model positivity and encouragement.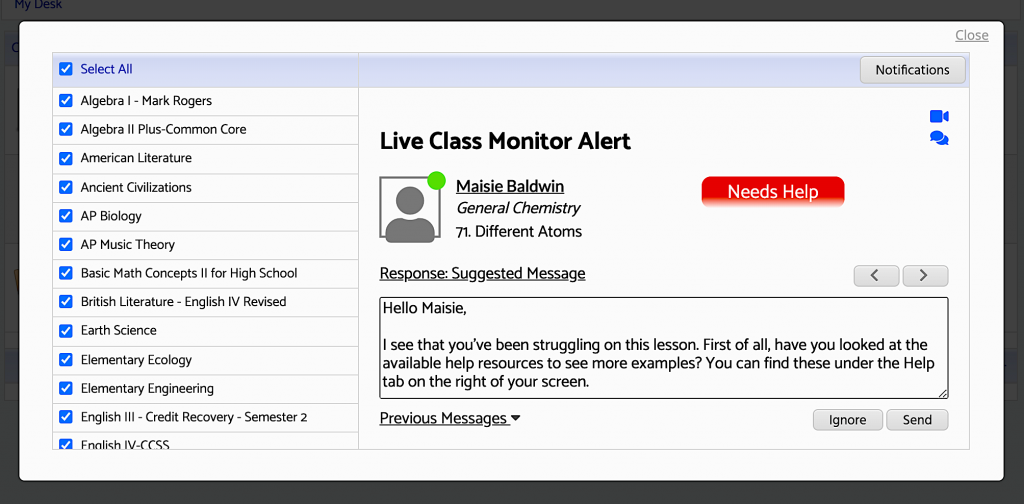 In addition, teachers can view 'Previous Messages' sent to the student for that class. 'Previous Messages' shows all of the messages sent since the last teacher interacted with that student in that class.  ('Load More' will allow teachers to view older messages.)  Live Monitor events should only trigger one recommended teacher response per step/assignment.
To further leverage teachers, Live Class Monitor allows them to customize where they would like to focus their effort throughout the day. Teachers can choose specific classes to monitor, or they can 'Select All' of their classes.
Other actions – including 'Improvement Aids' – will also be available through the Live Class Monitor, making it the go-to spot for teachers interacting live with students, empowering them to keep their students in their Success Zone.
Importantly, the new Live Class Monitor has been designed with distance learning in mind. It first prioritizes students who are working live, but then it takes this to the next level by keeping track of and recommending actions for students who worked while the teacher was away.
Recommended Posts
July 30, 2020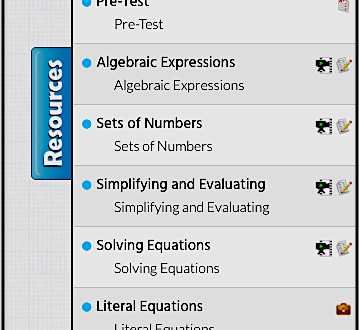 May 19, 2020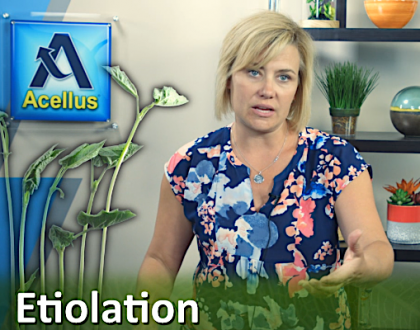 January 6, 2020