---
Spur Virtual Academy sees more student enrollments than anticipated through partnership with Acellus – hires teachers across the state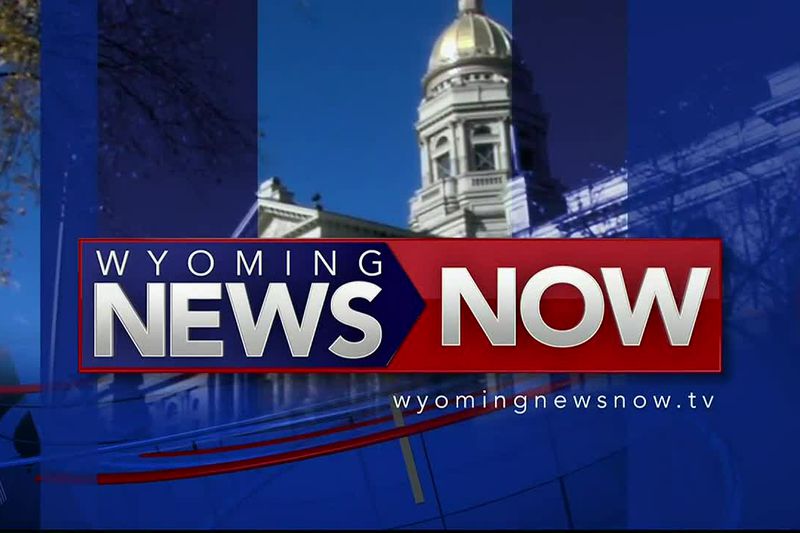 FREMONT COUNTY, Wyo. (Wyoming News Now)
Spur Virtual Academy is the online learning option for Fremont County School District 25 in Riverton. They have seen a few more enrollments recently as confirmed COVID cases increase, and they have seen more students overall than originally planned.
Spur Virtual Academy has enrolled five times the amount of students it had anticipated when the program was in the planning stages. However, officials say that won't affect the amount of students it can enroll in the future.
Brant Nyberg, Director for Spur stated, "I thought when we were at 150, I thought that probably was going to be the top. Then we went over 200. The board and Dr. Flanagan have been really good about saying if we need more staff, let's go hire more staff. At the end of the day we want to make sure the kids are being educated and moving forward, progressing toward completing their grade or graduating and so they've been really good about that. There really is no limit as far as the number of students that we can accept at this point in time."
234 students are enrolled in the program currently, adding about ten kids a week, with roughly the same amount returning to in person school weekly. Nyberg said the state has been very helpful to provide funds that allowed them to purchase Chromebooks for the district, which will be used in part for virtual learning.
Spur Virtual Academy and Ashgrove Elementary teacher Sarah Newberry stated, "I have 15 in my in person classroom, and I have 22 on Spur, so I get to teach more children and I love that. I get to do more of what I love."
There are 35 local teachers providing virtual support to Spur students, including one from Thermopolis, one from Laramie, and two from Cheyenne.
"When I check in with them weekly, they'll say stuff like 'I love Acellus,' or 'I love this so much better than what I was doing before.' For some kids it's just a better fit, so it's good to meet needs of all students," added Newberry.
Officials say that ultimately the goal is for students to be able to completely customize their schedules, with a mix of in person and virtual learning. Since Spur students are FCSD 25 students, the hope is that they can benefit from all the in person technology and art classes that the school district offers, as well as, participating in sports.
By Abby Maidl - Oct. 24, 2020| Copyright 2020 Wyoming News Now. All rights reserved.
Recommended Posts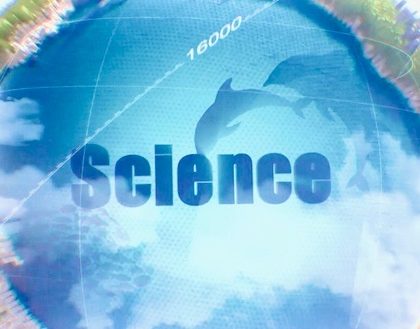 April 28, 2022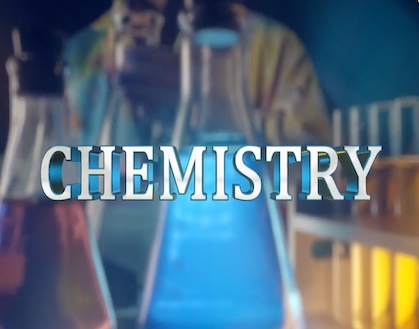 April 27, 2022