---
Instructional Standards in Education and Training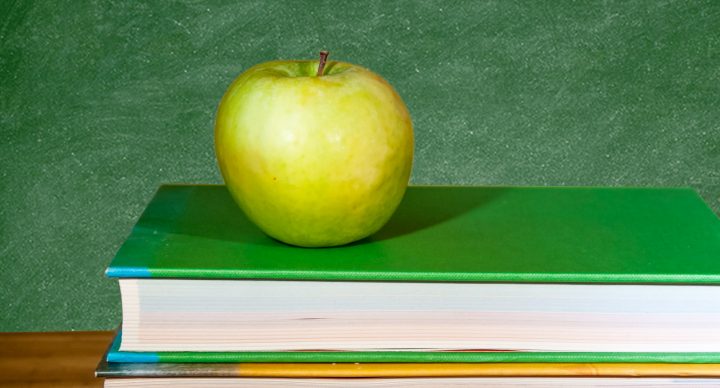 Course Features
Course Details
---

Course Overview
Instructional Standards in Education and Training provides students with background knowledge of child and adolescent development as well as principles of effective teaching and training practices.  Students learn to plan and direct individualized instruction and group activities, prepare instructional materials, develop materials for educational environments, record keeping, and other responsibilities of teachers, or other educational personnel. Course topics include:
Foundations of Education
Career Options in Education
Effective Teachers
Communications Skills
Teaching Style
Preparing an Effective Learning Environment
Educational Technology
Lesson Planning
Administration
Extra-Curricular Activities
Life Outside the Classroom
Getting Your Teaching Job
Instructional Standards in Education and Training is taught by Acellus Instructor Todd Edmond.
---
Sample Lesson - Purpose/Emotion/Drive
---

This course was developed by the International Academy of Science.
Learn More
---
Scope and Sequence
Unit 1: Foundations of Education
The foundations of education unit introduces the importance that education has on our country and the historical foundations of education, common schools & the progressive era, as well as the evolution of the education system from post world war II schools to present.
Unit 2: Career Options in Education
This unit covers a survey of careers in education and training, special focus is placed on the career of a teacher, counselor, principal, and superintendent, as well as careers in higher education.
Unit 3: Knowledge is Power
In this unit students learn about the importance of knowledge of self and students, knowledge of subject, and knowledge of educational theories and research in the education profession.  This unit investigates personal comfort levels, strengths of self and strengths of students, as well as weaknesses of self and students and how to improve weaknesses.
Unit 4: Communications Skills
In the Communication Skills unit, students learn about verbal and non-verbal communication, communication with home, promoting literacy, conflict management and mediation strategy, maintaining consistency, respect, how to handle difficult moments, district and school expectations, school handbook/policies, and communication from teacher to teacher and from teacher to home.
Unit 5: Teaching Style
This unit addresses teacher styles, including what methods and styles are best for what age, the "buffet line" of teaching, why variety is good for you, and for your students, and the importance of doing your job well.  This unit also delves into purpose, emotion, and drive, and how you see your role as a teacher and the role your students play.
Unit 6: Preparing an Effective Learning Environment
In this unit student learn about preparing for an effective learning environment, nervousness, human development from pre-k to elementary, middle, and high school as well as higher education, and how human development relates to teaching, the learning process, and effective instructional practices.  This unit also addresses how every class and every year is different, desk and room organization, organization of curriculum, and calendar organization.
Unit 7: Educational Technology
The educational technology unit address the role of technology in instruction, communication, technology applications for student/class needs, technology as a tool to improve management, and school websites.
Unit 8: Lesson Planning
In this unit student learn about lesson planning and why we have lesson plans, the expectations of lesson plans, theories that impact lesson planning, learning styles, special populations, objective writing,  administrations use of lesson plans, school paperwork, the role of assessment, and assessment process.
Unit 9: Administration
The Administration unit focuses on the importance of and role of administrators, how to prepare for an evaluation, a teacher's role is in the evaluation process, the importance of an open-line of communication, and knowing your administrator, and the line between friendship and professionalism,
Unit 10: Extra-Curricular Activities & School Stuff
In the Extra-Curricular Activities & School Stuff unit students learn about coaching and its motive, expectations, and priority, as well as the motive and expectations relating to school clubs. Also covered in this unit is the teacher's lounge, the importance of putting positive people first!, and the standing of teachers as role models.
Unit 11: Life Outside the Classroom
This unit addresses life outside of the classroom for an educator, teacher burnout and it's reasons and methods of prevention, the "super-teacher" trap, when and how to say "no.", the importance of exercise, and quality time for you. Also covered in this unit is the importance of behavior in public, morality statues, being a role model, being a community member, ethical conduct and characteristics, and ethical standards for the teaching and training profession.
Unit 12: Getting Your Teaching Job
In this unit students learn about steps to take after graduation from college, looking for a job, online applications, developing your Portfolio & Resume, interview, how to choose your job, the expectations of the employer, what to know about your school, community,  and salary, as well as how to tell if the system match your expectations.
Unit 13: Go For It!
This unit build on knowledge gained in previous units and reinforces the importance of remember why you chose to be an education, that ultimately students should always come first, and the need to never stop improving.
---
More Courses by this Instructor
---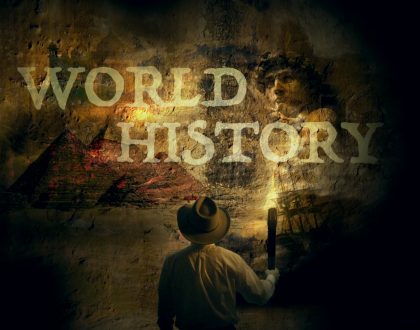 Full Year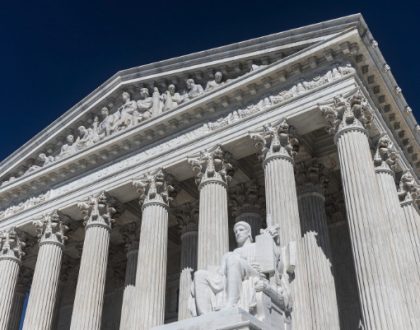 Semester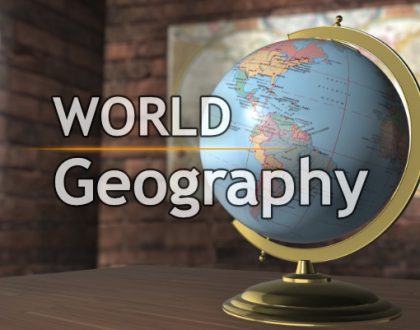 Full Year