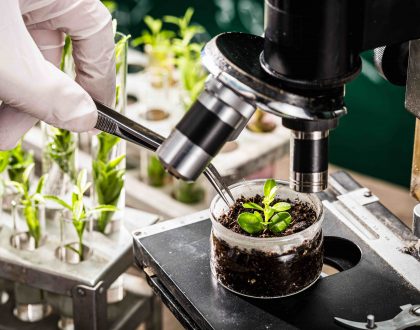 Full Year
Course Overview
Acellus General Chemistry provides students with an introduction to the fundamentals of chemistry. Students build data analysis, critical thinking, and science communication skills while exploring various forms of matter, the composition of the atom,...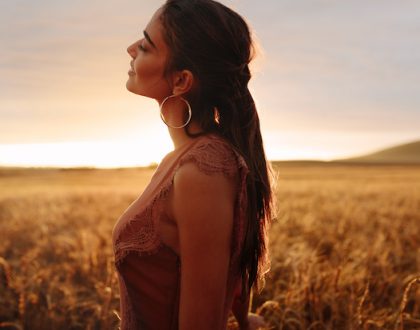 Full Year
Course Overview
The Acellus "Socional" Education course , taught by Dr. Pajet Monet, is designed to take students to the next level of dealing with both social and emotional challenges. This course presents students with real-life scenarios,...
Full Year
Course Overview
AP United States History, taught by Todd Edmond, has been audited and approved by College Board to provide students with college-level learning experience. In this course, students learn about the developments that have shaped...