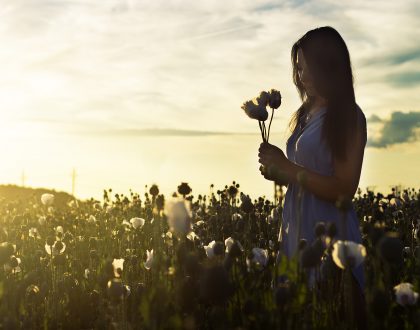 One Semester
Course Overview
The Acellus Intro to Social Emotional Learning - High School course focuses on the importance of living socially, emotionally, and physically healthy lives. The course helps students learn to cultivate strong, caring relationships and...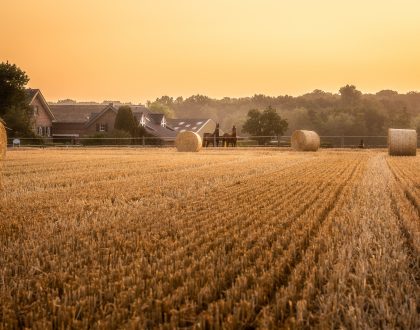 Full Year
Course Overview
The Acellus Principles of Agriculture course provides a broad overview of the largest industry in the United States, the field of agriculture. From the clothing we wear and the food we eat to the...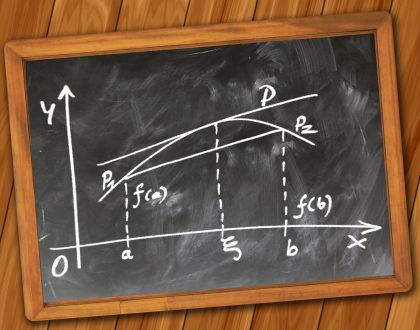 Full Year
Course Overview
Acellus AP Calculus AB provides students with an understanding of the advanced concepts covered in the first semester of a college Calculus course. Students gain an understanding of differential and integral Calculus and how...