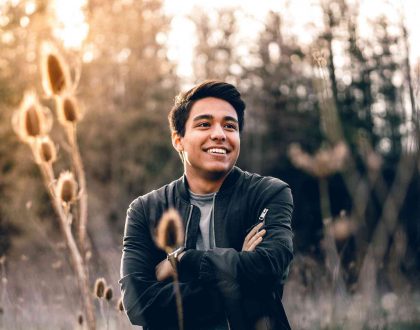 Full Year
Course Overview
The Acellus Social, Emotional and Physical Education course focuses on the importance of Emotional, Social, and Physical education in students' lives, and helps to cultivate healthy relationships, a caring attitude, and the importance of...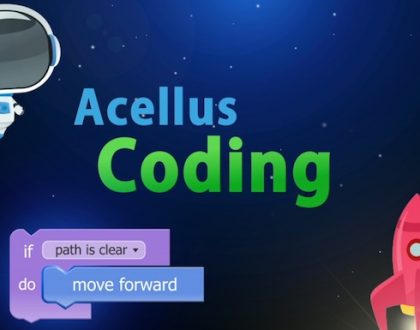 Full Year
Course Overview
In the Acellus Introduction to Coding course, students are taught how to program using the Blockly coding language. With Blockly, everything is done with little building blocks that snap together in an intuitive way....
Full Year
Course Overview
High School Math IV-SE provides Special Ed students with a basic foundation in math. Some of the major focus areas of this course include integers, decimals, and fractions. This course focuses on the concepts...