---
Geometry-SE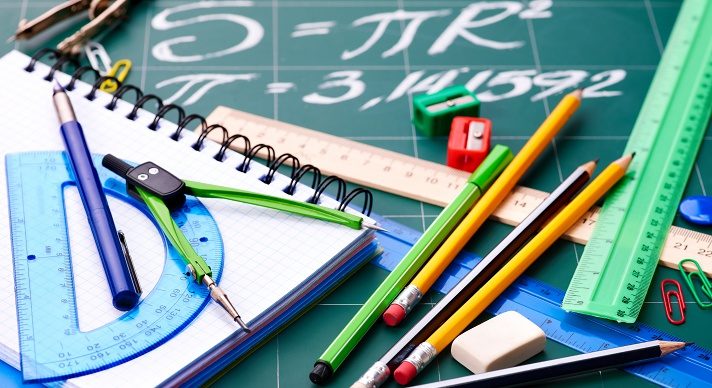 Course Features
Course Details
---

Course Overview
Designed for special education, Acellus Geometry-SE teaches students the basic principles of Euclidian Geometry including points, lines, angles, surfaces, and solids. Geometry-SE is recommended for students in grades 9-12 who have completed Acellus Algebra-SE, to ensure that these students have a strong foundation upon which to build. Course topics include:
Points, Segments, Length
Pythagorean Theorem
Rays, Angles, Planes
Congruency
Logic Reasoning (truth tables)
Transformations
Postulates and Theorems of Geometry
Geometric Proofs
Complement and Supplement
Properties of Triangles
Special Triangles (30-60-90 and 45-45-90)
Polygons
Polyhedra
Euler's Formula
Similar Figures
Trigonometric Ratios
Properties of Circles
Arc, Arc Length, Chords, and Sectors
Surface Area
Volume
This course is based on NCTM standards. It is taught by award-winning Acellus Master Teacher, Patrick Mara.
---

This course was developed by the International Academy of Science.
Learn More
---
Scope and Sequence
Unit 1 – Measure
This unit covers the pythagorean theorem, rays, angles, and planes, measuring angles and perpendiculars, and congruency in size and shape.
Unit 2 – Logic
This unit discusses inductive and deductive reasoning, if-then statements, truth tables, postulates, and proofs.
Unit 3 – Transformations
This unit covers reflections, rotations, translations, dilations, tessellations, and symmetry.
Unit 4 – Congruent Angles
This unit discusses the angle-addition and corresponding-angle postulates, complement and supplement, vertical angles, angle bisectors, transversals, and alternate interior and corresponding angles.
Unit 5 – Triangles - Part A
This unit covers triangle classification, the 180 Degree Theorem, exterior angles, and congruency of triangles. Also covered are SSS and SAS, as well as ASA and SAA.
Unit 6 – Area & Pythagorean Theorem
This unit discusses area versus perimeter, polygons, and 30-60-90 and 45-45-90 triangles.
Unit 7 – Polygons
This unit discusses quadrilaterals, parallelograms, rhombi, rectangles, squares, polygons, regular polygons, and polyhedra.
Unit 8 – Similarity
This unit defines similarity and discusses the perimeter and area of similar figures, as well as AA, SSS, and SAS.
Unit 9 – Circles
This unit covers radius, diameter, and chord, as well as tangent lines and formulas for circumference and area of circles.
Unit 10 – Surface Area
This unit includes surface area of prisms, cylinders, and spheres.
Unit 11 – Volume
This unit discusses the volume of prisms, cylinders, and spheres.
---
More Courses by this Instructor
---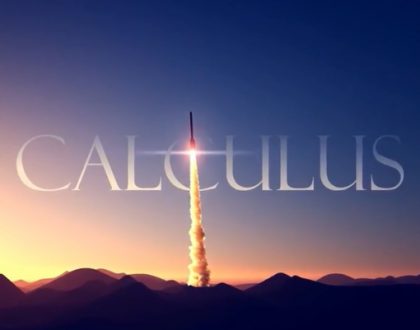 Full Year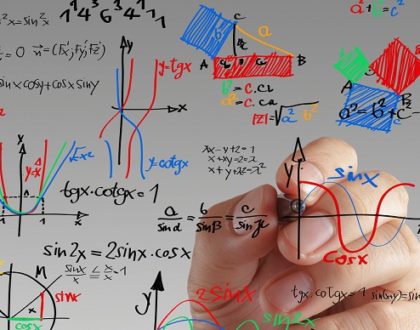 Full Year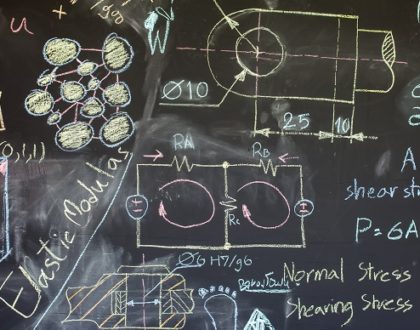 Full Year