---
Grade 8 Math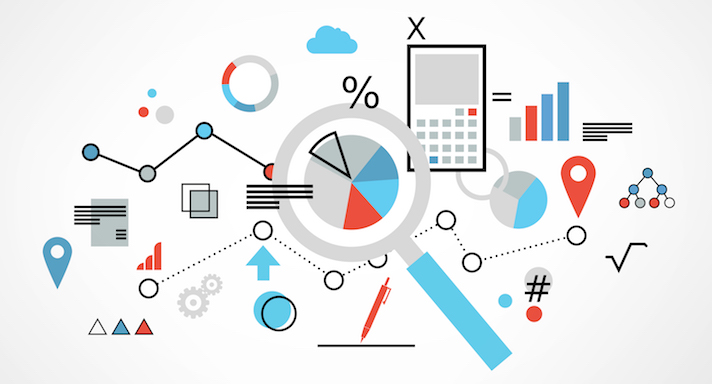 Course Features
Course Details
---

Course Overview
The 8th Grade Math course is designed to help students become High School ready by ensuring they have a firm understanding of middle school mathematical concepts. Course topics include:
Algebraic Expressions with Integers
Rational Numbers and Exponents
Applying Irrational Numbers to Pythagorean Theorem
Transformations
Angles and Pairs of Lines
Volume of Circular Solids
Linear Functions
Systems of Linear Functions
Scatter Plots
Grade 8 Math is taught by Acellus Instructor Mark Rogers.
---

This course was developed by the International Academy of Science.
Learn More
---
---
More Courses by this Instructor
---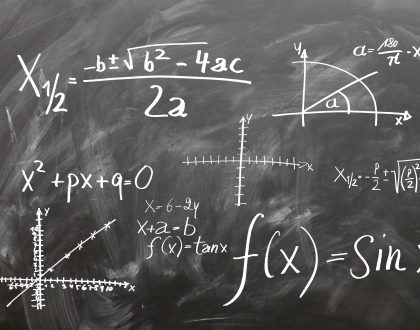 Full Year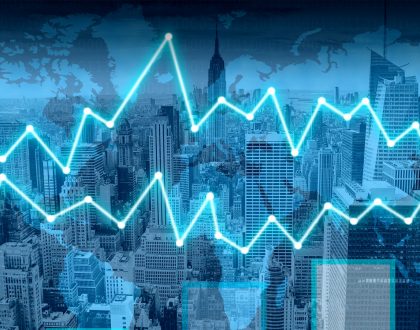 Full Year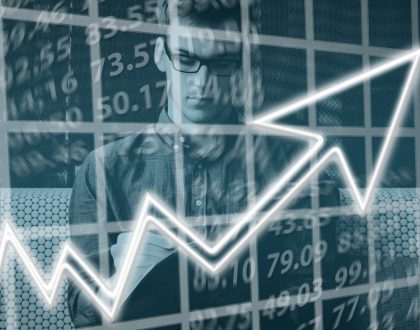 Full Year